Thursday, 22 August 2019
Friday, 23 August 2019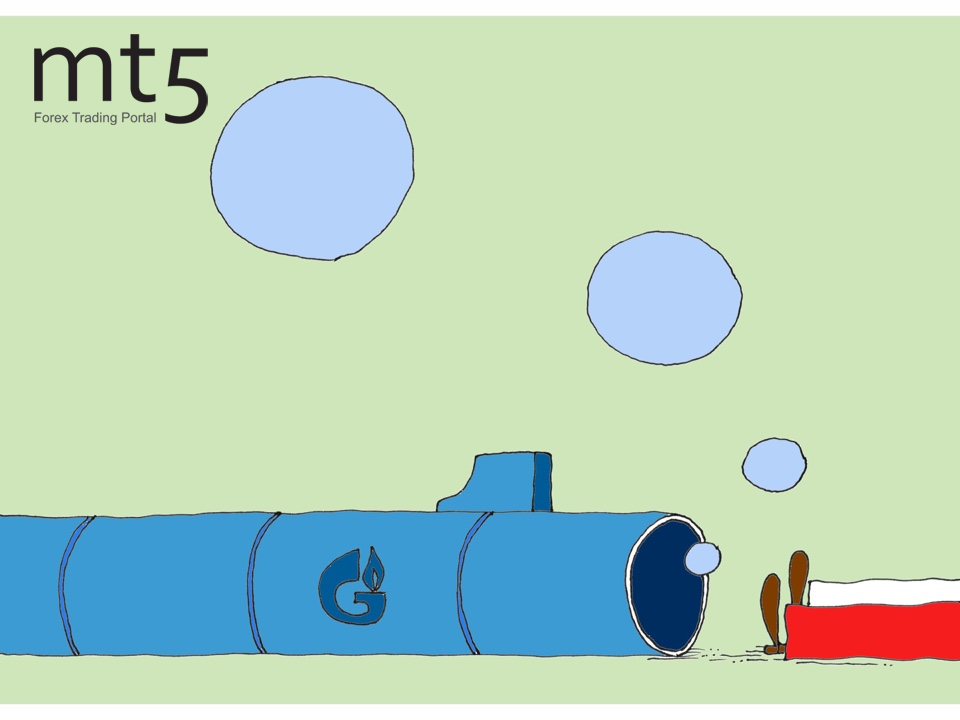 Poland has to coordinate Baltic Pipe construction with Gazprom
According to The Financial Times, the Polish government will have to coordinate the construction of the Baltic Pipe gas pipeline with Gazprom. The planned gas pipeline linking Poland to Norway via Denmark will supply Polish territory and neighboring countries with Norwegian gas to replace Russian one.
Moreover, Baltic Pipe is set to stretch through the Baltic Sea intersecting Nord Stream 2. Polish authorities oppose the construction of the Russian pipeline.
According to Robert Tomaszewski, an analyst at Polityka Insight, Gaz-System, which is responsible for the construction of a new gas pipeline, needs to conclude an agreement with Gazprom. This is necessary in order to coordinate the Baltic Pipe route crossing the Nord Stream 2 route.
In November last year, the Polish and Danish gas transmission system operators, Gaz-System and Energinet, both agreed to jointly build the 900-km Baltic Pipe gas pipeline. Thanks to it, it will be possible to supply up to 10 billion cubic meters of natural gas per year from Norway through Denmark to Poland and other European countries. The pipeline is expected to start operating in October 2022. The construction costs are split equally between Energinet and Gaz-System. The project is estimated at 1.6-2.1 billion euros.
Published: 2019-02-07 15:53:17 UTC
Analytics
Tools
Forex Info
Market Inside
Relax
Forex Articles