Wednesday, 21 August 2019
Thursday, 22 August 2019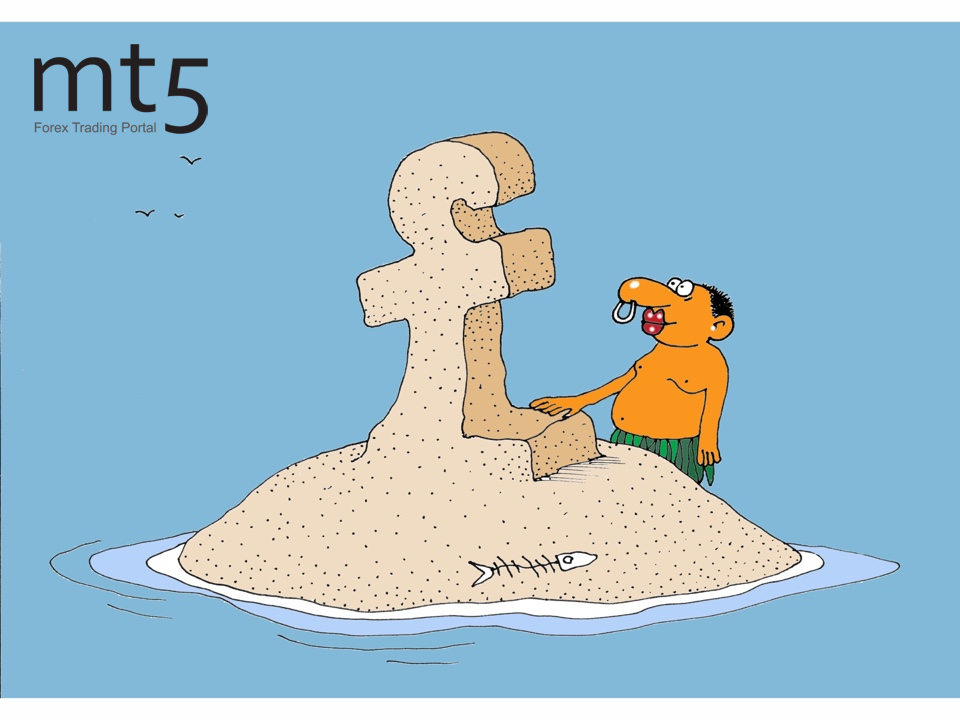 UK allows former colonies to mint pound coins
According to the Parliament of the United Kingdom of Great Britain and Northern Ireland, former British colonies and overseas territories can now mint their own versions of 12-sided pound coins.

The authorities of the former colonies are also entitled to make their own design. Experts believe that new coins will be more secure than the ones currently in use.
The new versions of the coins are expected to feature images celebrating the heritage of the territories, with their history and culture pictured on the reverse side. At the moment, the main symbols of the UK can be found on the reverse side of the pound: rose, leek, thistle, and shamrock, representing England, Wales, Scotland and Northern Ireland.
Overseas territories use their own versions of the pound which are pegged against the sterling. The UK overseas territories include Anguilla, Bermuda, British Virgin Islands, Cayman Islands, Gibraltar, Montserrat, Pitcairn Island, St Helena, Ascension and Tristan da Cunha, South Georgia and South Sandwich Islands, Turk and Caicos Islands, Akrotiri and Dhekelia, as well as British Antarctic Territory and British Indian Ocean Territory. The Isle of Man, Jersey and Guernsey are crown dependencies of the UK.
Published: 2019-02-07 14:31:06 UTC
Analytics
Tools
Forex Info
Market Inside
Relax
Forex Articles