Wednesday, 21 August 2019
Thursday, 22 August 2019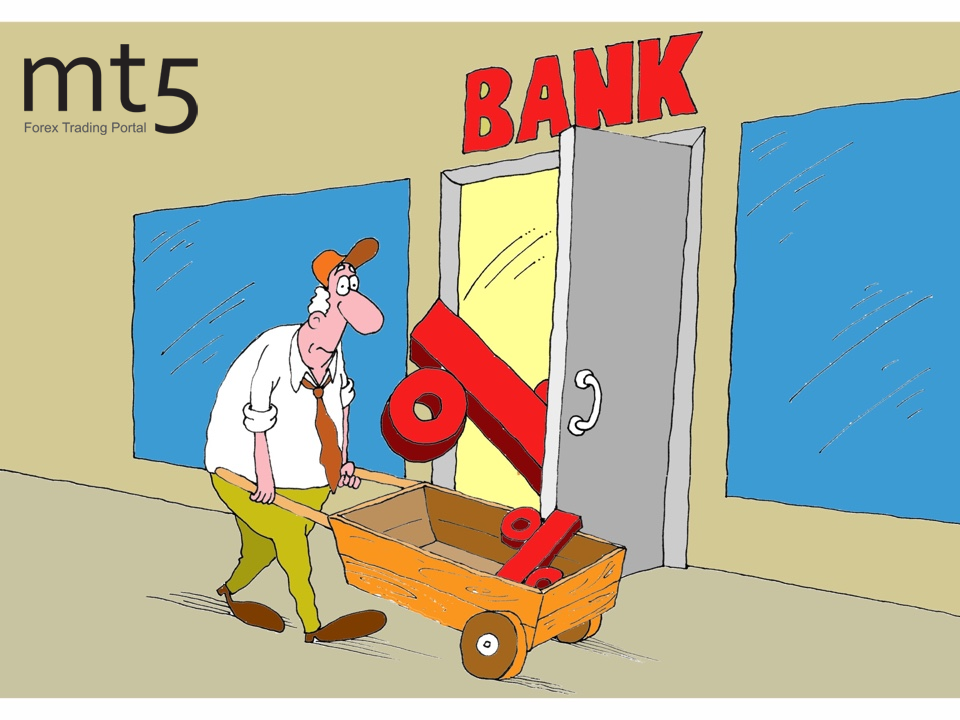 Strong US employment data paves way for Fed rate rise
Representatives of the US Federal Reserve System considered it reasonable to continue raising interest rates in 2019 amid a blowout December 2018 jobs report.
The Fed believes that the American economy is on solid footing as payroll employment increased by 2%. The US economy added 312,000 new jobs at the end of last year, with 301,000 jobs created in the private sector. At the same time, wage growth accelerated, confirming the Fed's forecasts of rising prices amid the improved situation on the labor market.
Experts noted that upbeat nonfarm payrolls triggered higher volatility in the US stock market. The S&P 500 Index grew slightly while the US 10-year Treasury yield spiked.
According to analysts, there is a greater chance that the Fed will raise interest rates this year due to wage growth. However, experts were disappointed by a sudden build-up in the unemployment rate to 3.9 percent.
At the December meeting, the Fed raised interest rates for the fourth time, with two more expecting in 2019. Previously, market participants were skeptical about the Fed's plans, believing that the US central bank would have to ease a pace of monetary tightening due to a slowdown in global economic growth. Such skepticism was fueled by weak economic data from China and the current uncertainty about the US-China trade dispute.
Investors and traders noted a sharp decline in Fed funds futures from 18 to 6 percent after the release of the US employment report. Nevertheless, some analysts hope for a rise in interest rates at the June Fed meeting.
Published: 2019-02-07 14:28:27 UTC
Analytics
Tools
Forex Info
Market Inside
Relax
Forex Articles