Thursday, 22 August 2019
Friday, 23 August 2019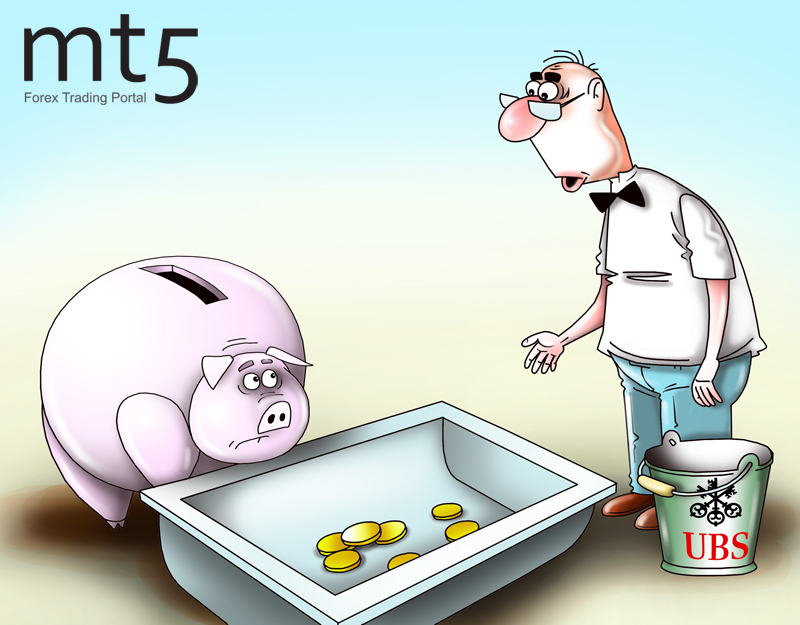 UBS earnings miss expectations
According to the financial report of the UBS Swiss bank, its pre-tax profit amounted to $690 million in the fourth quarter of 2018, missing analysts' expectations. UBS believes that a decline was caused by an outflow of funds in its flagship wealth management business and a slide in investment bank earnings.

On an adjusted basis, the bank generated $862 million in fourth-quarter pre-tax earnings, while analysts, on average, forecast a revenue of $1.038 million.
UBS full-year net profit rose to $4.897 billion from $969 million in 2017. Many economists expected a net profit of $4.906 billion for 2018.
Bank's management proposed a dividend of 0.70 Swiss francs for the past year, compared with 0.65 Swiss francs in 2017. This year, UBS intends to buy back up to $1 billion in shares.
Published: 2019-02-04 21:40:44 UTC
Analytics
Tools
Forex Info
Market Inside
Relax
Forex Articles