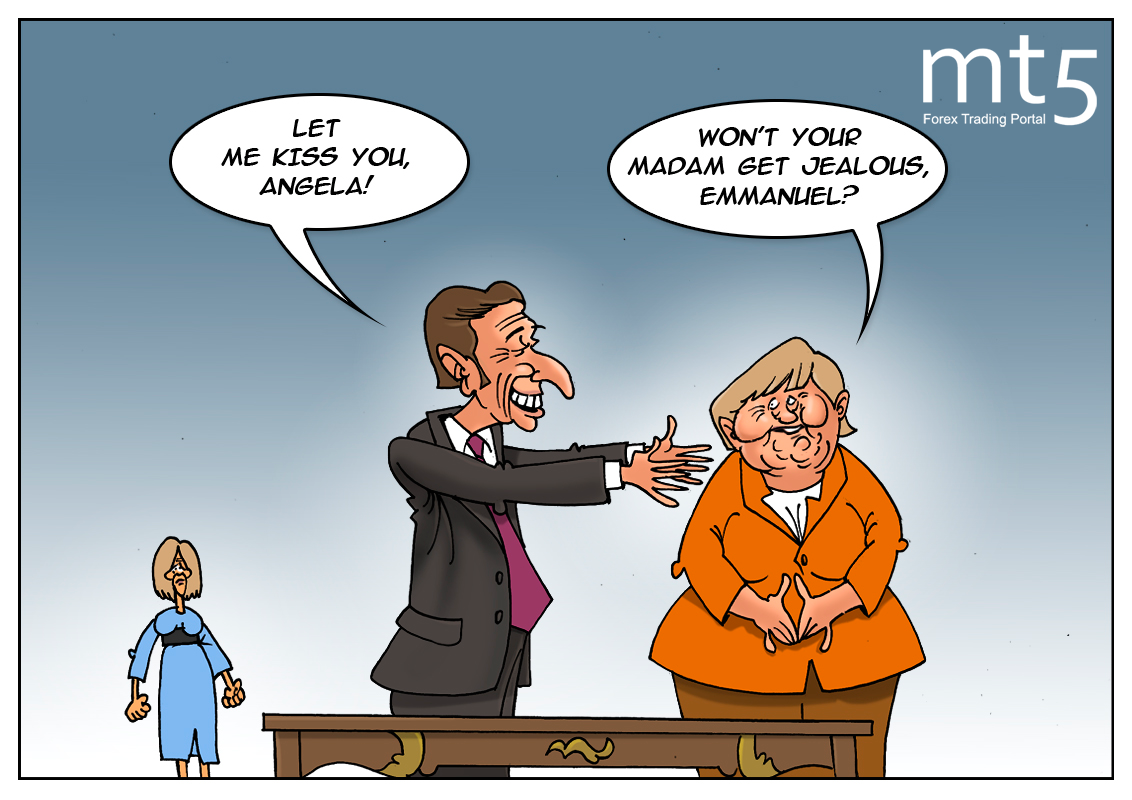 Germany and France conclude Treaty of Aachen
While Russia loses its last allies on the global political scene, other countries strengthen cooperation instead. According to experts, it is the aggressive behavior of Russia that has become another reason to unite the European countries. Germany and France, which already cooperate closely on many levels, have concluded another bilateral cooperation agreement which provides for economic integration, the advancement of the two countries' common interests in international organizations, and the development of humanitarian ties. Now, the two largest economies of the eurozone will address emerging issues and promote their interests in such international organizations as the UN by combined efforts. The document also includes regulations on economic cooperation and support of the competitiveness of both countries.

Notably, the new agreement will be considered an addition to the so-called Elysee Treaty which was signed in 1963 by Konrad Adenauer and Charles de Gaulle. The new document was agreed in the city of Aachen and is now called the Treaty of Aachen. German Chancellor Angela Merkel commended the step noting that the Treaty would lay the foundation for more "cross-border cooperation" between Germany and France. This agreement is expected to broaden and modernize the provisions of the Elysee Treaty in the light of current realities. It will now be much easier for the countries not only to pursue bilateral collaboration but also to press ahead with reforms in the eurozone and the European Union.
Published: 2019-02-04 13:33:03 UTC
Analytics
Tools
Forex Info
Market Inside
Relax
Forex Articles