Thursday, 22 August 2019
Friday, 23 August 2019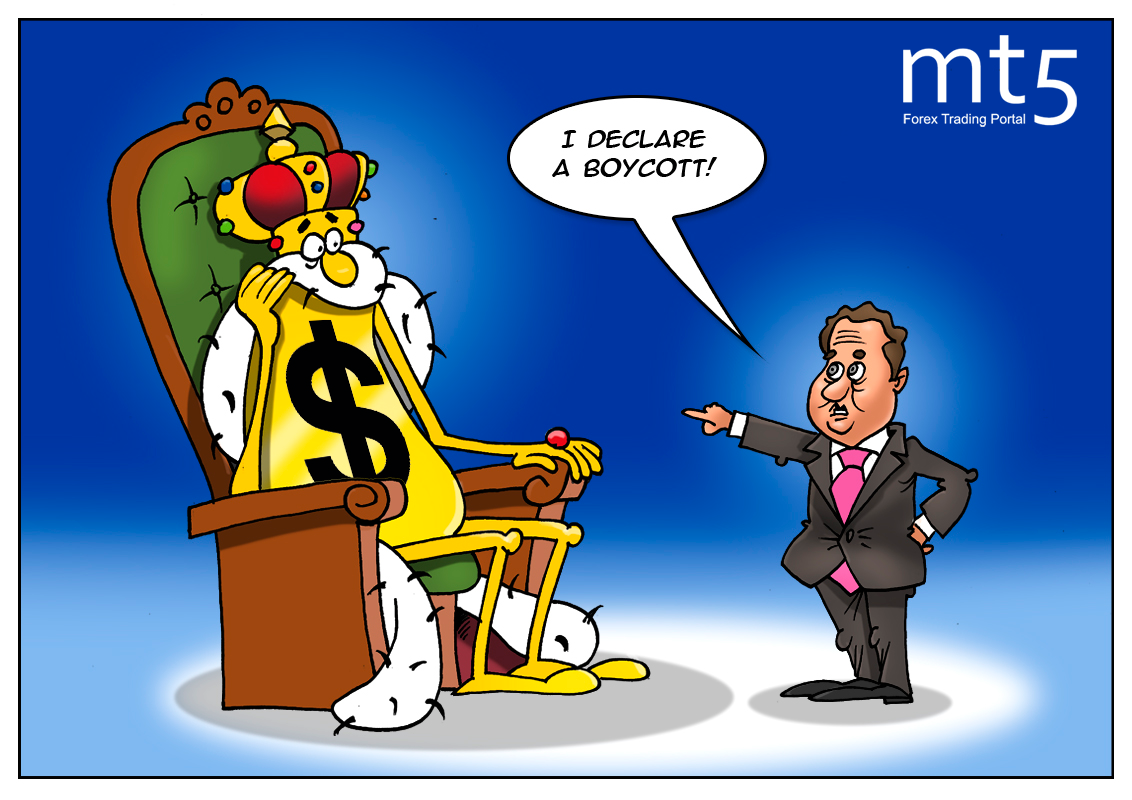 Russia's Medvedev predicts global boycott against US dollar
Prime Minister of Russia Dmitry Medvedev made a controversial prediction of a global boycott against the US dollar. During his speech at the Gaidar Forum, the head of the government noted that many countries had greatly reduced the number of trade payments in the US currency, and expressed confidence that the trend away from the dollar would increase, since the situation was caused exactly by the US measures.

"A country whose monetary unit is a key reserve currency also destroys its own credibility... Economic actions such as sanctions and protectionism of the most powerful player in the economic arena only increase tensions," the Prime Minister is sure. The unpredictable and aggressive policy of the United States only contributes to an increase in the number of those who want to abandon the use of the dollar in foreign trade operations, which means this trend will only grow. In addition, Medvedev noted that Russia had to be one of the first to go towards abandoning the dollar. Of course, there could be no question of a complete abandonment.
Furthermore, the Russian Federation has significantly reduced investments in US government debt, and private bonds have been denominated in euros. Russian President Vladimir Putin, responding to the question on dedollarization, said that Russia, like many other countries, would reduce dependence on the dollar, but there could be no prohibitions for citizens.
Published: 2019-01-29 09:18:23 UTC
Analytics
Tools
Forex Info
Market Inside
Relax
Forex Articles