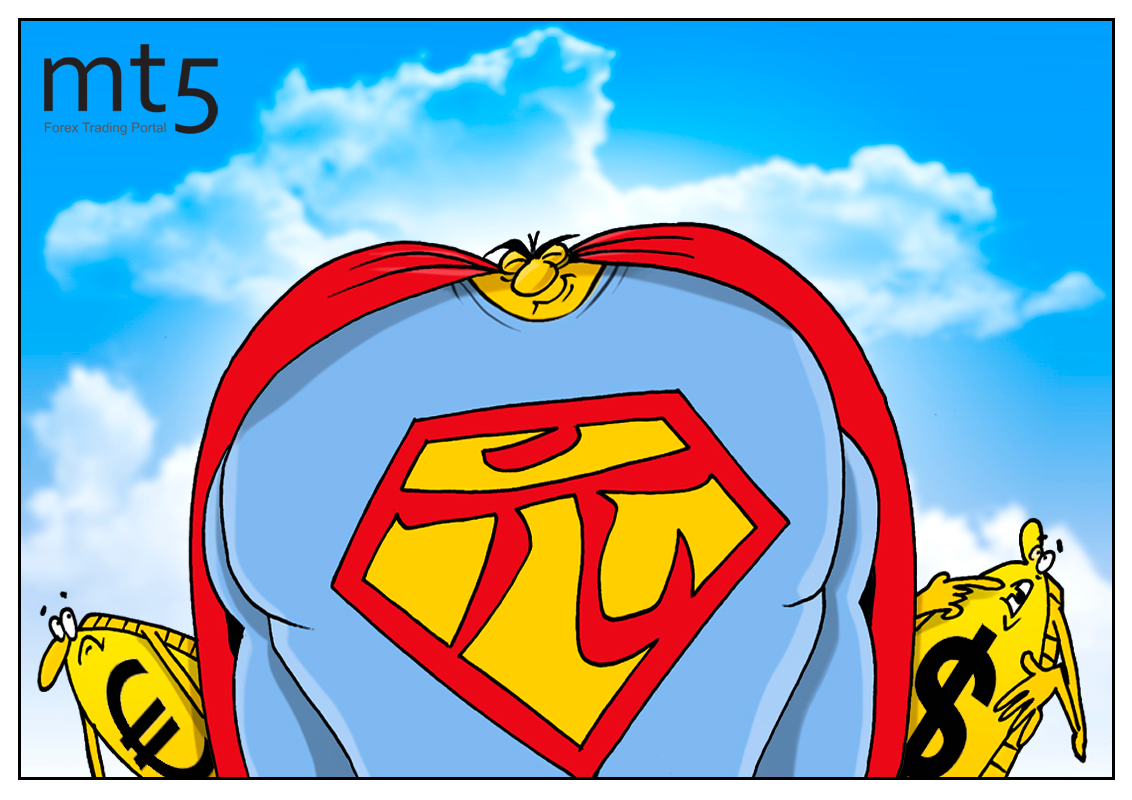 Yuan soars against major currencies
The yuan continues to increase against all major currencies. Resumed top-level trade talks between the US and China helped the currency reach several highs. US Treasury Secretary Steven Mnuchin's statement about the upcoming visit of China's chief negotiator Liu He became another growth driver. According to experts, Washington and Beijing are really close to signing a comprehensive trade agreement, which is why the yuan rose by 1.5 percent against the dollar in less than a week.

Given favorable external factors, such as a softening of the Fed's stance on rate hikes and the willingness of the US and China to continue negotiations, the yuan will probably strengthen further. The People's Bank of China's attempts to return the yuan-gold rate to its usual level also provoked such a strong upward movement of the Chinese currency. This is despite the fact that according to charts, at the end of 2018, the regulator lost control over this currency pair and is now trying to rectify the situation.
Published: 2019-01-29 09:49:29 UTC
Analytics
Tools
Forex Info
Market Inside
Relax
Forex Articles