Wednesday, 21 August 2019
Thursday, 22 August 2019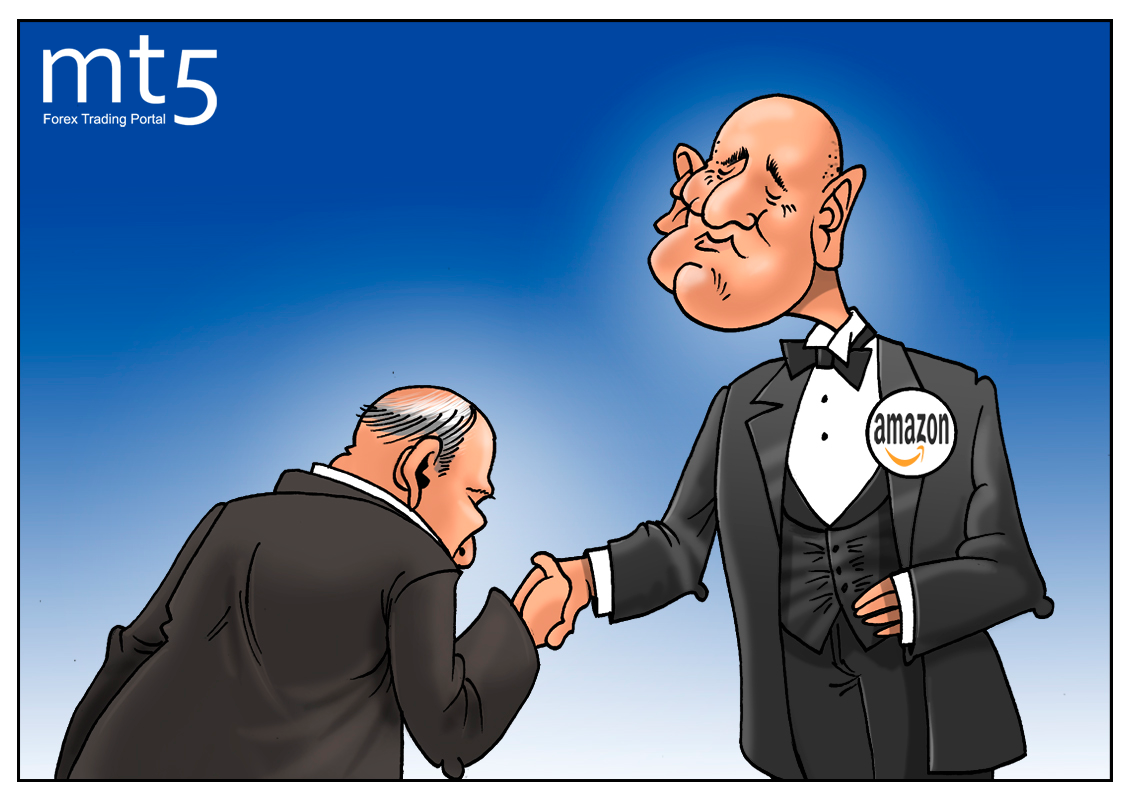 Jeff Bezos earns recognition by investors and Forbes
In late 2018, Apple Inc., the legendary manufacturer of iPhones, was the last to leave the club of companies with a market value of 12 digits. However, the prestigious club always welcomes competition for the title of the most valuable company in the world. In early 2019, Amazon, the e-commerce giant headed by Jeff Bezos, secured the first rank as the world's most valuable public company with a market cap of $797 billion, still undershooting $1 trillion.

The huge online retailer was reaping the benefits of the New Year's buzz. In the first week of January, Amazon's shares soared by over 3% in a single North American trade. This spike enabled Amazon to regain the top rank on the podium. No wonder, robust online shopping on Christmas and New Year holidays accounts for its swelling market capitalization. Besides, Amazon's founder and CEO Jeff Bezos was acknowledged to be the richest man in contemporary history with a net worth surpassing $150 billion.

Remarkably, the e-commerce colossus makes everything possible to encourage a successful career of its employees. According to Forbes, Amazon is ranked No 5 on the list of the best employers in 2018. On September 4, 2018 Amazon's market cap exceeded $1 trillion for the first time. The second line in the rating of the most valuable companies is occupied by Microsoft with a market capitalization of $784 billion. Its shares rose in value by less than 1% in the reporting period.

Published: 2019-01-25 09:40:35 UTC
Analytics
Tools
Forex Info
Market Inside
Relax
Forex Articles