Wednesday, 26 June 2019
Thursday, 27 June 2019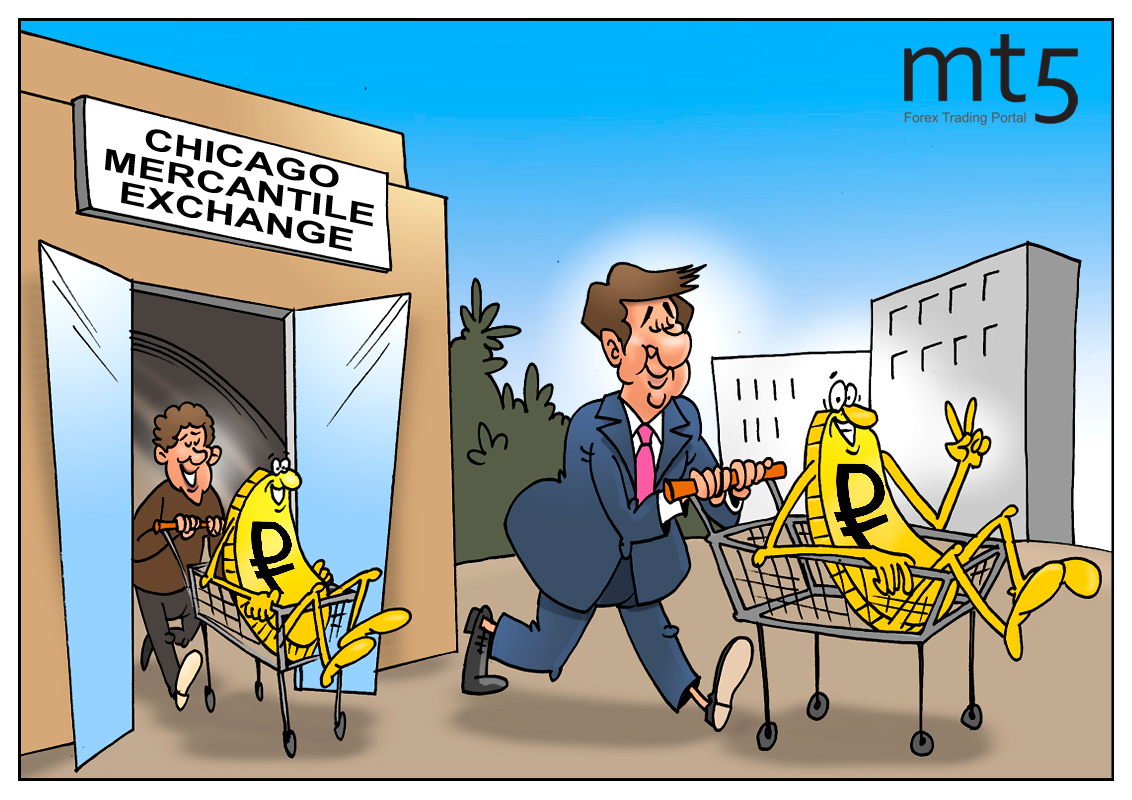 American investors betting on strong RUB
The Russian government and the population gave up hope that the ruble would regain momentum sooner or later. However, some traders are betting on the ruble's strength. Remarkably, such brave investors speculate in the US. This is obviously jaw-dropping news for any Russian citizen. However, the fact has been confirmed by the CME group.

According to the Chicago Mercantile Exchange, a volume of long futures contracts on the Russian ruble increased to a larger degree than a volume of short deals on the ruble. In other words, American traders are keen to buy the Russian currency. The Russians are wondering about the reasons behind such confidence. In fact, the ruble has been seriously undervalued for long. Besides, the Kremlin is not interested in the firm national currency which reflects the actual economic environment. The government is making efforts to nudge the ruble's value lower even despite a steady bullish trend in the oil market. Considering the ruble's capacities, the buying activity of Americans does not come as a surprise.

In a single week of December, the amount of long futures contracts on the ruble surged by 11,400 to 22,401 deals. Interestingly, the number of short futures contracts rose just by 995 to 11,638. Robust buying was carrying on for three weeks in December. Investors' confidence is propped up by weighty factors. In December, OPEC and its allies extended a deal on oil production cuts for another six months. The pact is widely expected to push oil prices up and boost revenues of oil exporters, including Russia.
Published: 2019-01-11 10:07:35 UTC
Analytics
Tools
Forex Info
Market Inside
Relax
Forex Articles