Wednesday, 26 June 2019
Thursday, 27 June 2019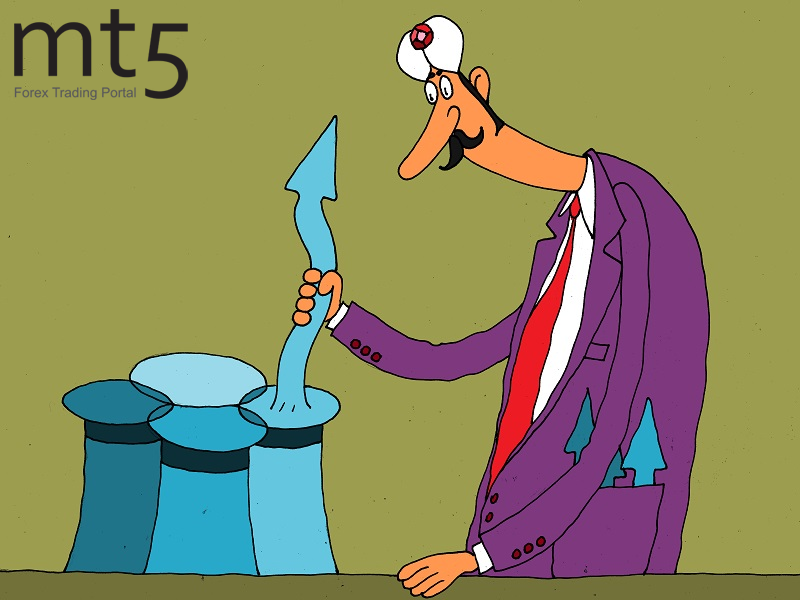 Ethereum Classic and Litecoin perpetual swaps successfully launched
Most of traders positively reacted to the recent launch of perpetual swaps for such popular digital currencies as Ethereum Classic and Litecoin. Previously, similar instruments were introduced for Bitcoin, Bitcoin Cash, and Ethereum.

As indicated in the specifications for derivatives, each contract value is $10. At the same time, the leverage of up to 1:40 is available. However, increment differs – the Ethereum Classic one is 10 times lesser.
Experts consider an absence of expiration date and the possibility of opening long and short positions using leverage to be the key features of perpetual swaps.
Published: 2019-01-09 14:06:19 UTC
Analytics
Tools
Forex Info
Market Inside
Relax
Forex Articles