Wednesday, 26 June 2019
Thursday, 27 June 2019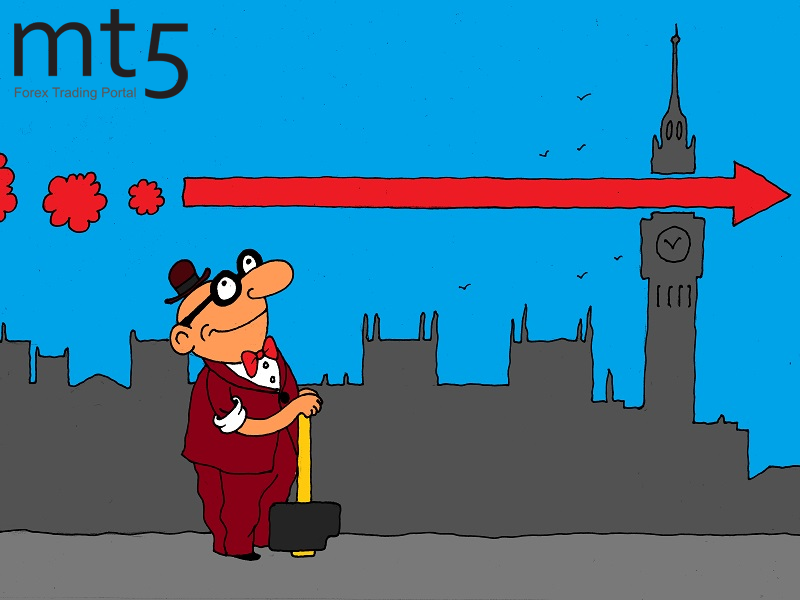 UK PMI grows in December
The manufacturing Purchasing Managers' Index (PMI) in the UK hit its 6-month high in December 2018. The uncertainty regarding the UK's exit from the EU causes tensions among management of leading enterprises. Brexit should take place in the end of March 2019.

The UK manufacturing PMI increased to 54.2, Markit reported. In the meantime, experts anticipated a decline to 52.6. Previously, the index was 53.6 in November 2018.
According to Rob Dobson, director at IHS Markit, the PMI reached its 6-month high in December due to short-term boosts to inventory holdings as well as inflows of new businesses amid preparations of UK companies for the potential Brexit fallout. "Manufacturing will therefore be entering 2019 on a less than ideal footing with Brexit uncertainty having intensified considerably." Dobson summed up.
Published: 2019-01-09 14:04:07 UTC
Analytics
Tools
Forex Info
Market Inside
Relax
Forex Articles