Wednesday, 26 June 2019
Thursday, 27 June 2019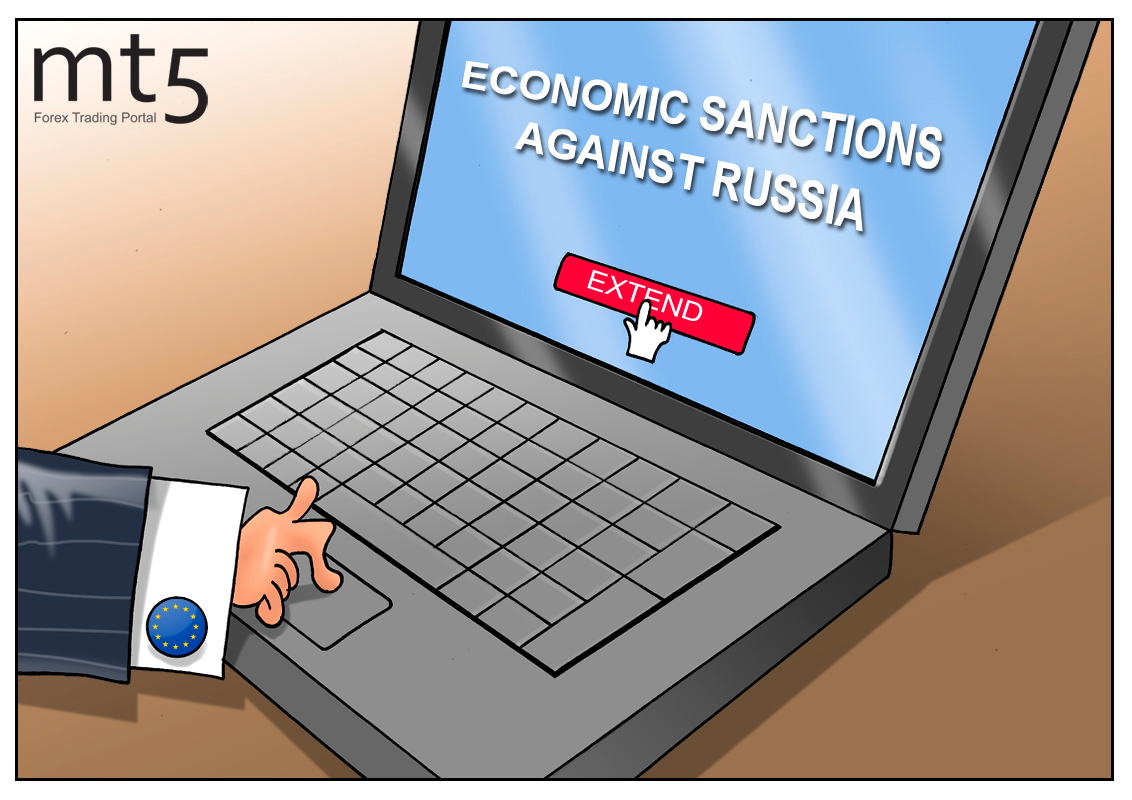 Russia enters 2019 year with extended sanctions
In December 2018, the EU council extended economic sanctions against Russia. State leaders of 28 EU countries agreed unanimously that the sanctions would remain in force for another six months. Importantly, the EU authorities do not aim to affect interests of ordinary Russian nationals. The measures target Russia's state-owned companies of the banking, energy and defense sectors as well as large-scale entrepreneurs and officials involved in the Ukrainian conflict.

Moscow makes every effort to send a message through the federal media that first and foremost the Western sanctions deal a blow to the EU economy. However, the pro-Kremlin media cannot assure the population that the domestic economy benefits from the sanctions. Now and then, EU policymakers allegedly argue about efficiency of such measures. Actually, the issue of lifting the "useful" sanctions has never been brought up by the council yet.
International sanctions were imposed against Russia by the US, the EU, and other countries in July 31, 2014 following annexation of Crimea and Russia's military intervention in Ukraine. The measures include restricted access to EU capital markets for Russian state-run banks, an embargo on trade in weapons, restricted exports of sensitive technologies, and dual-use goods. Afterwards, the sanctions were extended a few times because "Moscow did not fulfill its obligations set out in the Minsk II agreements".
Published: 2019-01-04 10:15:52 UTC
Analytics
Tools
Forex Info
Market Inside
Relax
Forex Articles