Wednesday, 26 June 2019
Thursday, 27 June 2019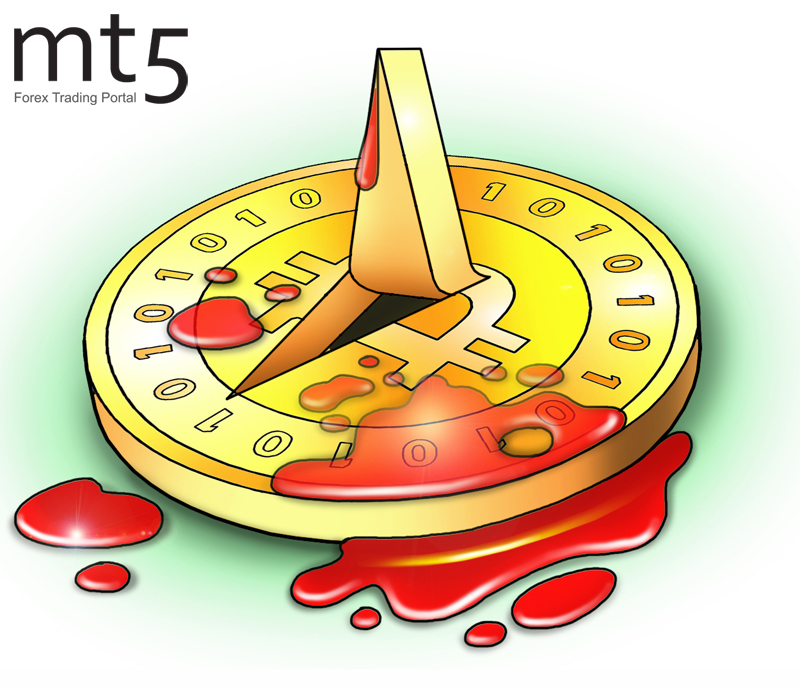 GMO Internet loses $320 million due to lack of demand for Bitcoin miners
Japanese company GMO Internet Group is planning to stop producing and selling digital money extraction equipment due to the huge financial losses in the fourth quarter of last year.

The GMO Internet Group's losses reached $320 million in the fourth quarter of 2018. Thus, the Japanese company, which entered the digital money mining market in 2017, will no longer develop, produce or sell Bitcoin mining hardware.

According to the GMO Internet Group representatives, the company predicted an unfavorable scenario for its mining operations resulting in a tremendous financial loss.

However, the IT giant's management does not intend to completely abandon the mining of cryptocurrency. GMO Internet Group plans to transfer its cryptocurrency mining business to regions with low-cost and clean electricity.

Published: 2018-12-30 20:49:29 UTC
Analytics
Tools
Forex Info
Market Inside
Relax
Forex Articles