Wednesday, 26 June 2019
Thursday, 27 June 2019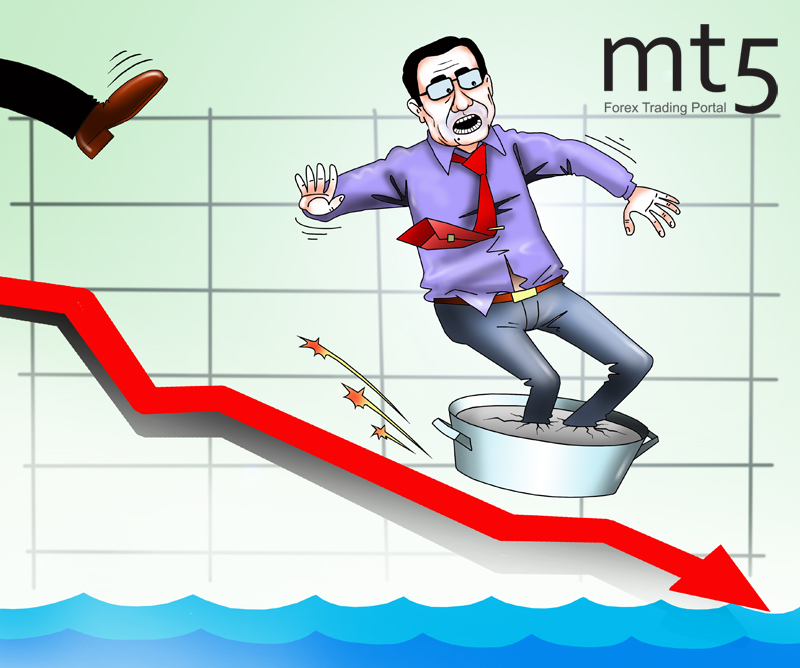 US Treasury Secretary may be fired
According to Bloomberg, US President Donald Trump decides on the possibility of firing US Treasury Secretary Steven Mnuchin. Experts believe his tenure will largely depend on the performance of the stock market.

The head of the White House criticized the Minister pointing to the recent stock market volatility, Bloomberg reported, citing people familiar with the matter. Analysts consider that the Mnuchin's tenure as the head of the department depends to some extent on how much markets continue to drop.
Last Sunday, December 23, the head of the Ministry of Finance held an emergency meeting with the executives of six major American banks. They claimed to have sufficient liquidity for lending and conducting various market operations. The Minister discussed the state of the US financial system with the heads of the leading financial institutions such as JP Morgan Chase, Bank of America, Goldman Sachs, Morgan Stanley, Wells Fargo, and Citigroup.
However, Trump's administration still has a negative attitude towards Mnuchin due to the record collapse of American stock indices. Trump's dissatisfaction with Fed Chairman Jerome Powell worsens the situation, as Mnuchin sees Powell for lunch once a week and delivers the administration's views on various issues.
The American president complained about the US Federal Reserve frequent interest hikes. On December 19, the Fed raised the rate again, bringing it to a 2.25 – 2.5% range, the highest level in ten years. According to the head of state, the Federal Reserve is the only problem for the American economy.
Published: 2018-12-30 20:33:17 UTC
Analytics
Tools
Forex Info
Market Inside
Relax
Forex Articles