Wednesday, 26 June 2019
Thursday, 27 June 2019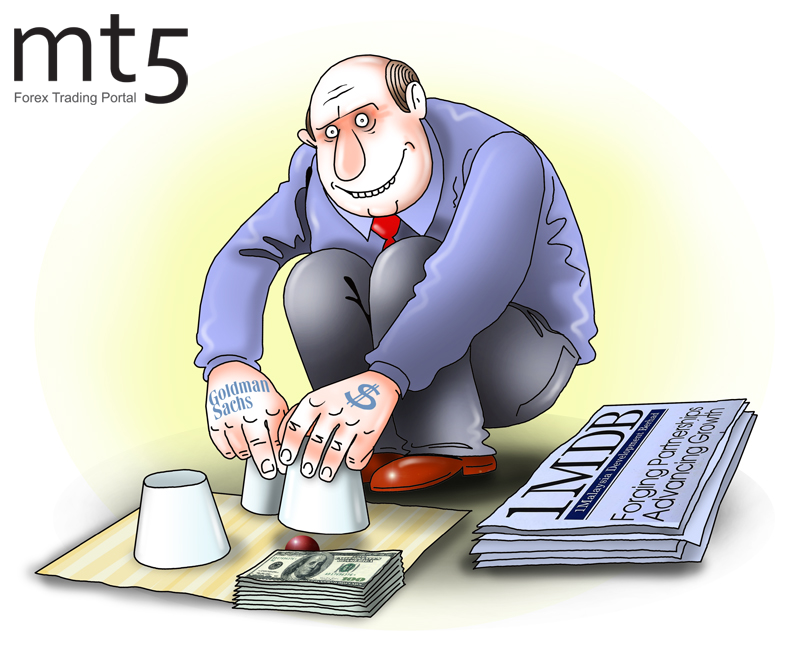 Malaysia files criminal charges against Goldman Sachs
The Malaysian authorities filed criminal charges against subsidiaries of Goldman Sachs Group Inc., an American investment bank operating in the country. The financial institutions are charged with providing false information when selling 1MDB bonds, a Malaysian state-owned investment fund.

The former employees of Goldman Sachs, Tim Leissner and Roger Ng, as well as former employees of 1MDB, were found in charges. However, Goldman Sachs considers the accusations against T. Leissner and Roger Ng to be wrong.
In November, the US Justice Department filed charges against these employees for money laundering from 1MDB. Big Malaysian businessman Jho Low was also under suspicion. As for T. Leissner, he admitted his guilt. According to the law, he will have to pay a fine of $43.7 million.
Earlier, T. Leissner managed the department dealing with the placement of 1MDB bonds in the financial markets. Experts believe a part of the funds raised by the fund was stolen, and the ex-employee of Goldman Sachs was involved in it. Roger Ng also participated in the placement of 1MDB bonds. In general, Goldman Sachs placed 1MDB securities amounting to $6 billion, having received a commission of $600 million.
The scandal with 1MDB broke out in 2015. Three years ago, there was information about a record-high loss of $11 billion. An investigation conducted during that period did not reveal the crime. The investigation resumed after the elections in Malaysia, when the head of the opposition Mahathir Mohamad came to power. Najib Razak, Malaysia's former prime minister, is accused of bribery, money laundering and embezzlement.
Published: 2018-12-30 20:13:45 UTC
Analytics
Tools
Forex Info
Market Inside
Relax
Forex Articles