Wednesday, 26 June 2019
Thursday, 27 June 2019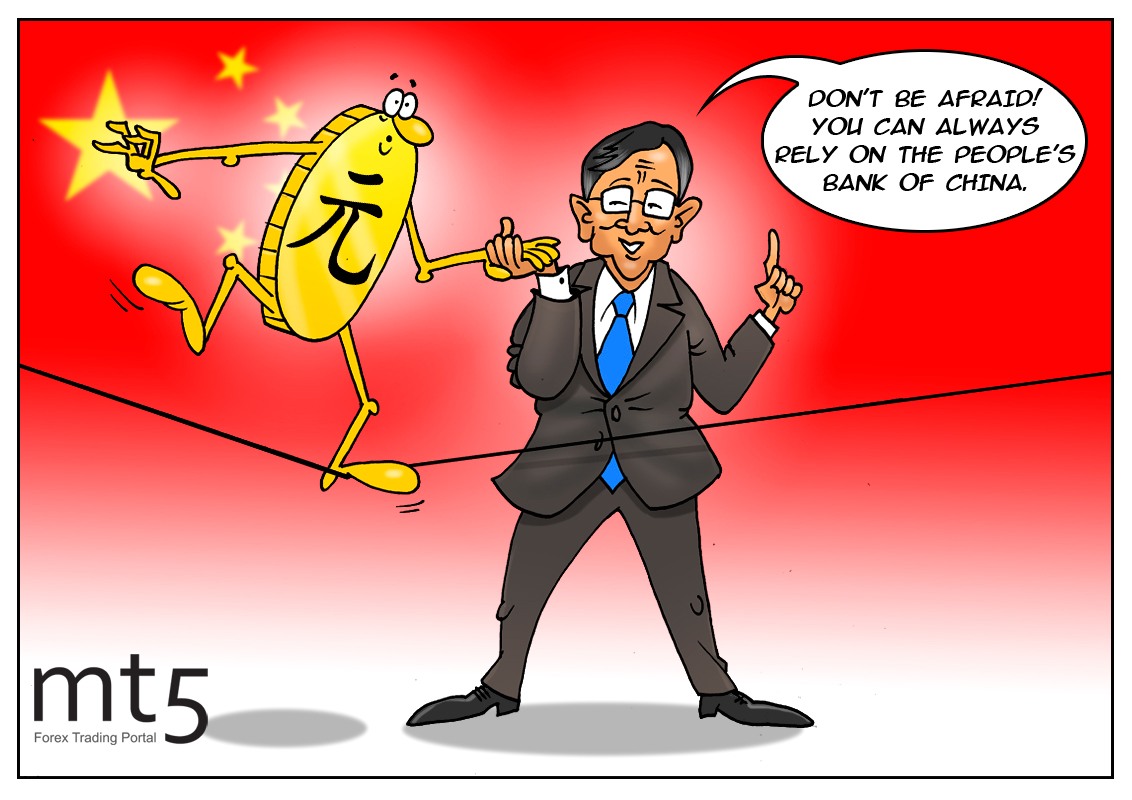 China keeps yuan from falling
The Chinese authorities intend to continue supporting the yuan. The People's Bank of China succeeded in keeping the yuan stronger against the US dollar. A month ago, the central bank also reduced its foreign exchange purchase position by 57.13 billion yuan to 21.26 trillion yuan. Remarkably, it is the fourth consecutive month for the figure to decline, though in September and October indicators were twice as high, 119.39 and 91.57 billion yuan respectively.

Market participants have long noticed that changes in foreign exchange reserves and the central bank's foreign exchange purchase position are linked to the central bank intervenes in the foreign exchange market.
According to the official data, China's foreign exchange reserves rose by $9 billion to $3.062 trillion in November 2018. At the same time, they decreased by $33.93 billion in October. As a result, the yuan strengthened by 0.2 percent against the dollar in November, showing a monthly increase for the first time since March.
Experts believe that the actions of the central bank are fully justified. In conditions of a huge number of negative factors weighing on the Chinese currency, such stimulation is simply necessary to prevent a fall.
A strong dollar and the escalation of the trade conflict between Washington and Beijing are considered the main negative reasons. In general, they are enough to significantly slow the economic growth in China.
Published: 2018-12-30 19:42:48 UTC
Analytics
Tools
Forex Info
Market Inside
Relax
Forex Articles