Wednesday, 26 June 2019
Thursday, 27 June 2019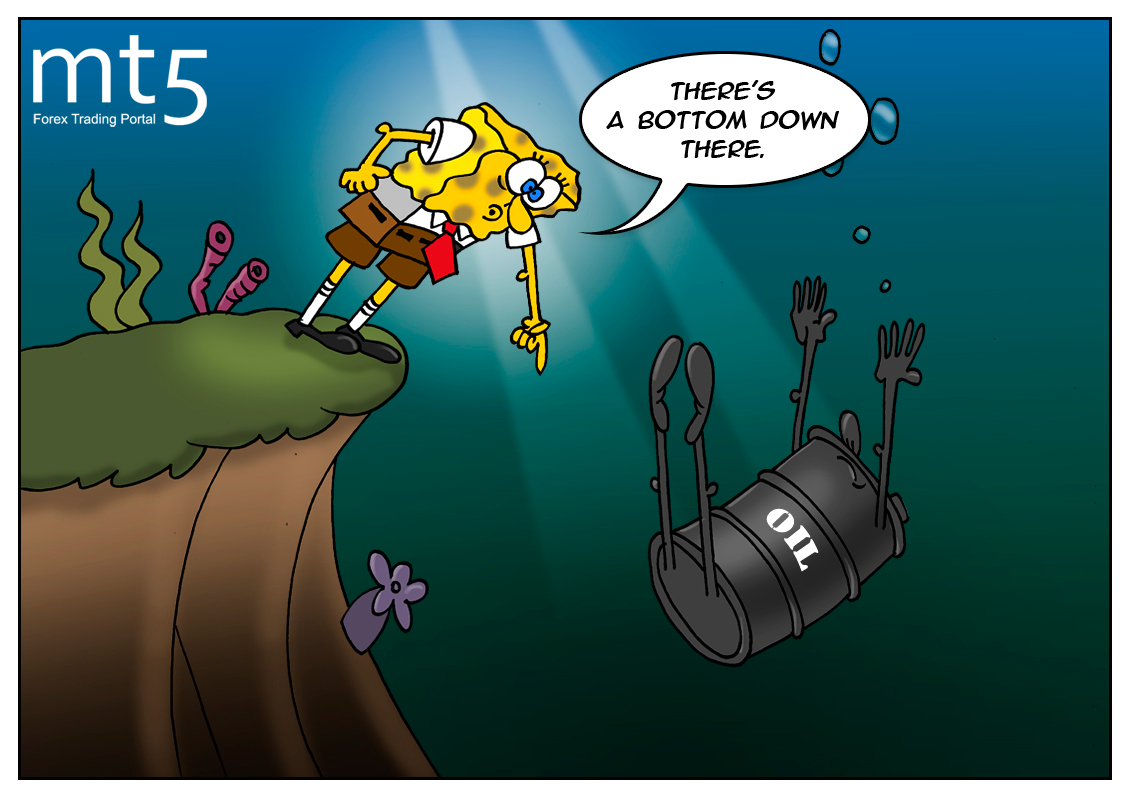 Oil market in grip of bears. For how long?
Economic troubles in Russia snowballed in December. The festive mood ahead of the New year is ruined by a new round of sanctions from the EU, worsening political isolation, and another slump in oil prices. Remarkably, one of the largest oil producers in the world are not able to influence prices of crude oil. Unlike Russia, the US has enough power to set the tone for the global oil market. Donald Trump stated that the US is not interested in expensive crude oil and petrol and the market responded with falling oil prices. OPEC with Saudi Arabia at the helm gave in to Trump's pressure and maintained the decline. The latest grave reason behind a nosedive in oil prices is a severe downturn in the US stock market. As of December 24, 2018 the US equities posted the steepest ever slump in a single day.

Meanwhile, the US economy has been unaffected by its own protectionist policy. However, experts warn that a boomerang effect will follow unless the bear trend in the oil market is brought to a halt. A further downtrend in oil prices will discourage US drilling companies to invest in shale oil production. "When crude prices are stuck below $50 a barrel, a lot of US oil producers will have to cut investment in development projects. Bearing in mind expenses for shale oil extraction in the Permian basin and its delivery, producer price of shale oil is $6-7 lower than West Texas Intermediate," analysts make comments.
Published: 2018-12-29 09:38:14 UTC
Analytics
Tools
Forex Info
Market Inside
Relax
Forex Articles