Wednesday, 26 June 2019
Thursday, 27 June 2019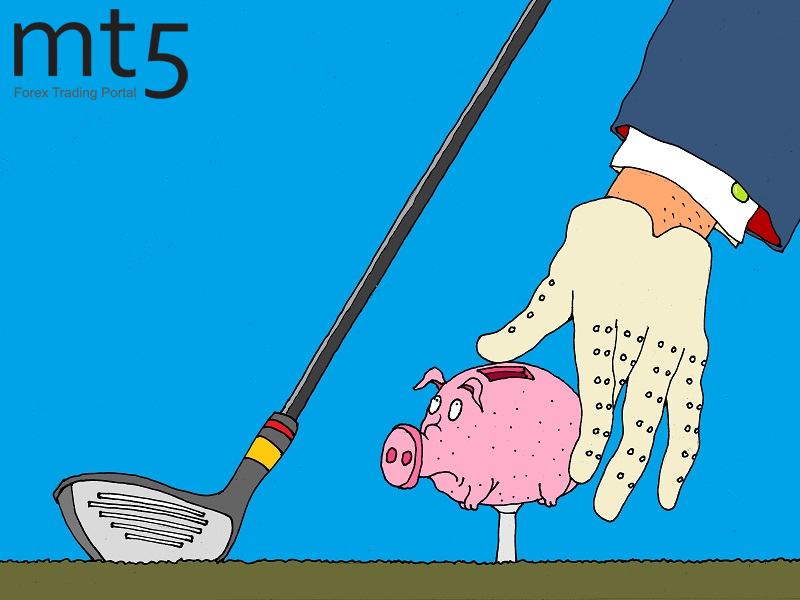 Trump calls Fed ''only problem'' for US economy
According to US President Donald Trump, one of the key problems facing the US economy is the Federal Reserve System.
The head of the White House considers that the regulator's approach to raising rates stands in the way of the US economic growth. "They don't have a feel for the market, they don't understand necessary Trade Wars or Strong Dollars," Trump noted

Earlier, Bloomberg reported, citing competent sources, that the American leader had criticized the Fed's decision to raise interest rates and was considering firing the regulator's Chairman Jerome Powell.

At the last meeting, which took place on December 18-19, 2018, the Fed lifted its benchmark interest rate to 2.25-2.5% for the fourth time this year as expected. Moreover, the regulator predicts two more interest rate hikes in 2019.

Published: 2018-12-26 20:52:28 UTC
Analytics
Tools
Forex Info
Market Inside
Relax
Forex Articles