Wednesday, 26 June 2019
Thursday, 27 June 2019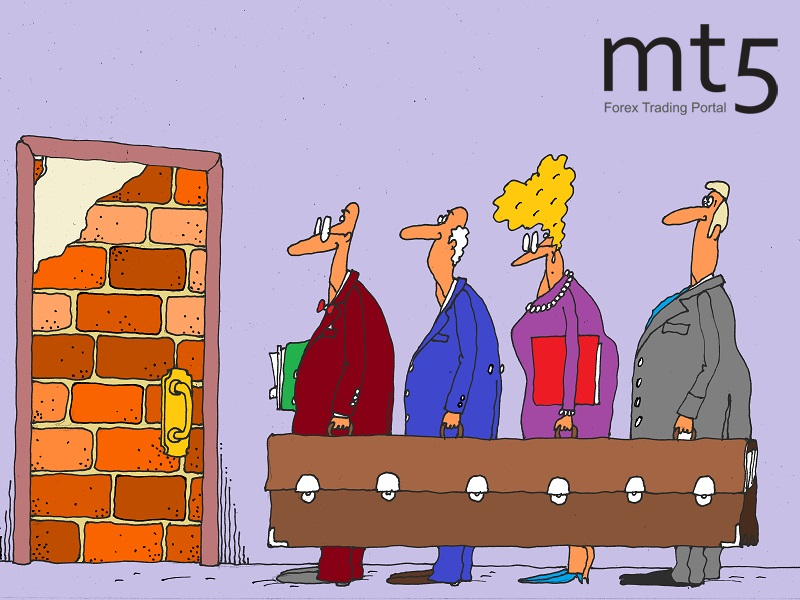 US Government shuts down until December 27
Last Saturday, December 22, parts of the US government shut down. Previously, it closed as Trump said he would not sign a temporary spending measure from Congress that did not include funding for his border wall with Mexico. The Government shutdown is likely to last at least until December 27. Experts note that lawmakers failed to reach a deal with the White House this weekend.

Representatives of the Republican Party could not convince Democrats to allocate $5 billion for the wall construction. The upper house of Congress will not adopt any budget law that is not supported by the Democratic Party.
Meanwhile, Trump offered no signs of compromise. However, Democrats think that a wall is a costly and inefficient way to secure the border.
If the law is not adopted in the near future, the shutdown will impact a slew of agencies, including the departments of Agriculture, Commerce, Justice, Homeland Security, the Interior, State, Transportation, Housing and Urban Development and other US budget institutions. According to the Associated Press, more than 800,000 federal employees were affected by this situation.
This is the third government shutdown this year.
Published: 2018-12-26 20:26:54 UTC
Analytics
Tools
Forex Info
Market Inside
Relax
Forex Articles