Wednesday, 26 June 2019
Thursday, 27 June 2019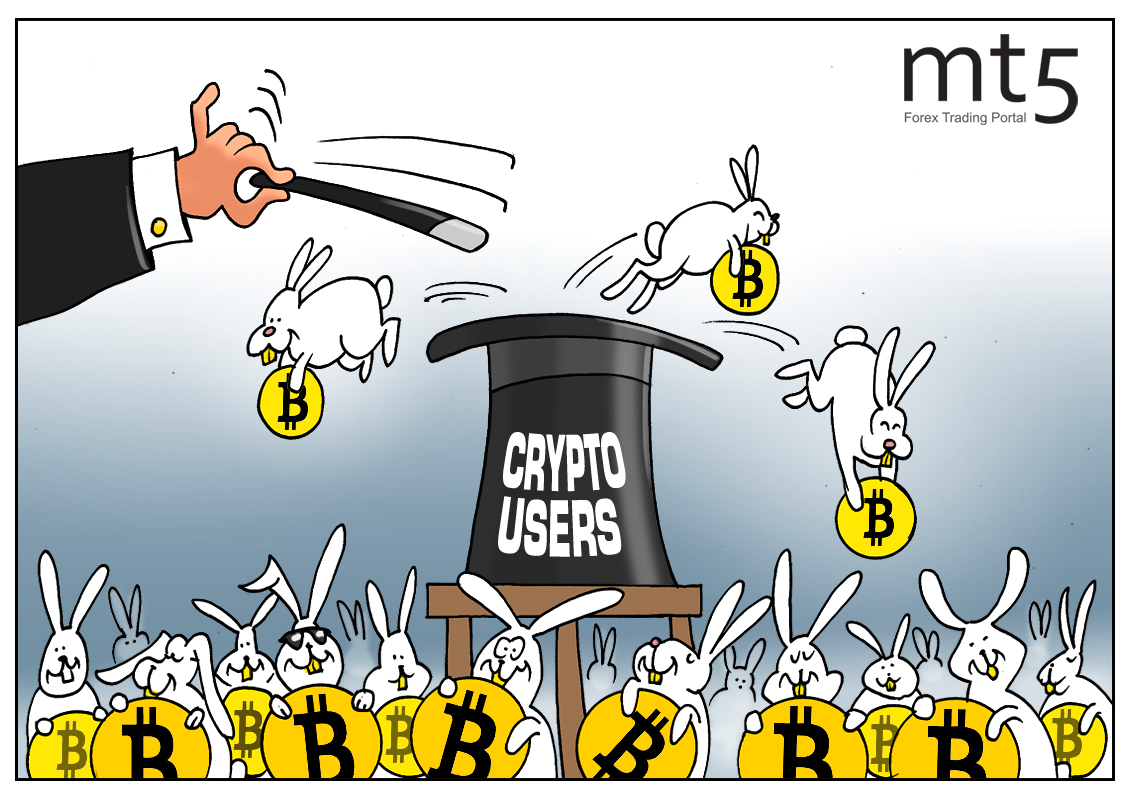 Number of cryptocurrencies' users increases despite their collapse
The pace of the cryptocurrencies' collapse has been shocking. The fall in the value of all cryptocurrencies, including Bitcoin, is catastrophic, while the number of crypto users is growing.

Surprisingly, it has not affected the popularity of cryptocurrencies. In spite of the prolonged crash in quotations, the number of confirmed users of digital money has doubled from 18 million people last year to over 35 million people at the moment. According to the authors of the study, the majority of users, both experienced ones and beginners, are individuals, rather than business people. They are mostly retail investors, consumers, and those who consider the cryptocurrency market a hobby or need an alternative way of payment and investment.
These results are very important for participants in the cryptocurrency market. The increasing number of users gives hope that the market will be restored after the long-term downward trend. If the number of new active users continues to grow, especially those who trade Bitcoin, a new rally can be expected.
Back in November-December 2017, after Bitcoin achieved its record high of $20,000, there was a correction resulting in the decline of its capitalization by 85% in 12 months. The value of the first cryptocurrency plunged by 2.44% in a day. The market capitalization amounted to $59.49 billion. Currently, the value of one Bitcoin is $3,414.66.
Published: 2018-12-25 19:38:18 UTC
Analytics
Tools
Forex Info
Market Inside
Relax
Forex Articles