Wednesday, 26 June 2019
Thursday, 27 June 2019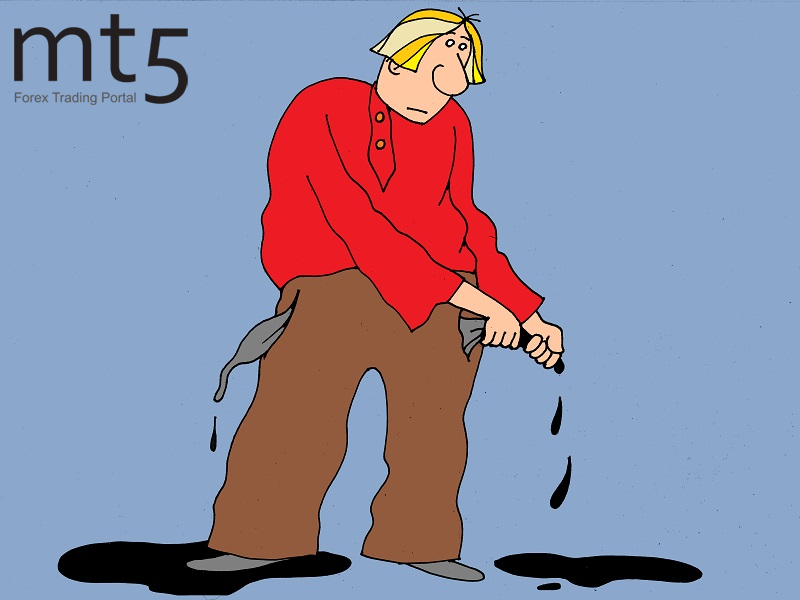 Russia could exhaust oil supplies in 25 years
Citing Evgeny Kiselyov, Head of the Federal Agency for Mineral Resources, Russia's oil supplies will satisfy domestic demand for 23-25 years provided that Russia maintains the current pace of oil output. According to his estimates, the oil reserves with complicated extraction account for 50-60% of the total oilfields in Russia. A volume of such problematic reserves frequently changes depending on technologies. Indeed, advanced drilling technologies can greatly simplify oil extraction which is no longer considered complicated.

Last year, Russia produced the whopping 550 mln tons of crude oil and extracted 980 bln cubic meters of natural gas. By the end of 2018, West Texas Intermediate has slid 15%. Looking back, the highest WTI price in the latest four years has been recorded at $77 a barrel. Likewise, Brent crude international benchmark has tumbled almost 10% this year. In summer 2018, its price hit a four-year high of $87 a barrel.
In early December, OPEC and its allies including Russia agreed to cut oil production by 1.2 mln bpd from January 2019. The pact is expected to curb the looming oil glut in the global market. On the other hand, the International Energy Agency warns that the OPEC deal and Canada's decision to contract its oil output could create shortage of oil supplies earlier than expected. The Agency confirmed its forecast for global oil demand growth at 1.4 mln barrels per day for 2019.
Published: 2018-12-20 22:09:45 UTC
Analytics
Tools
Forex Info
Market Inside
Relax
Forex Articles