Wednesday, 26 June 2019
Thursday, 27 June 2019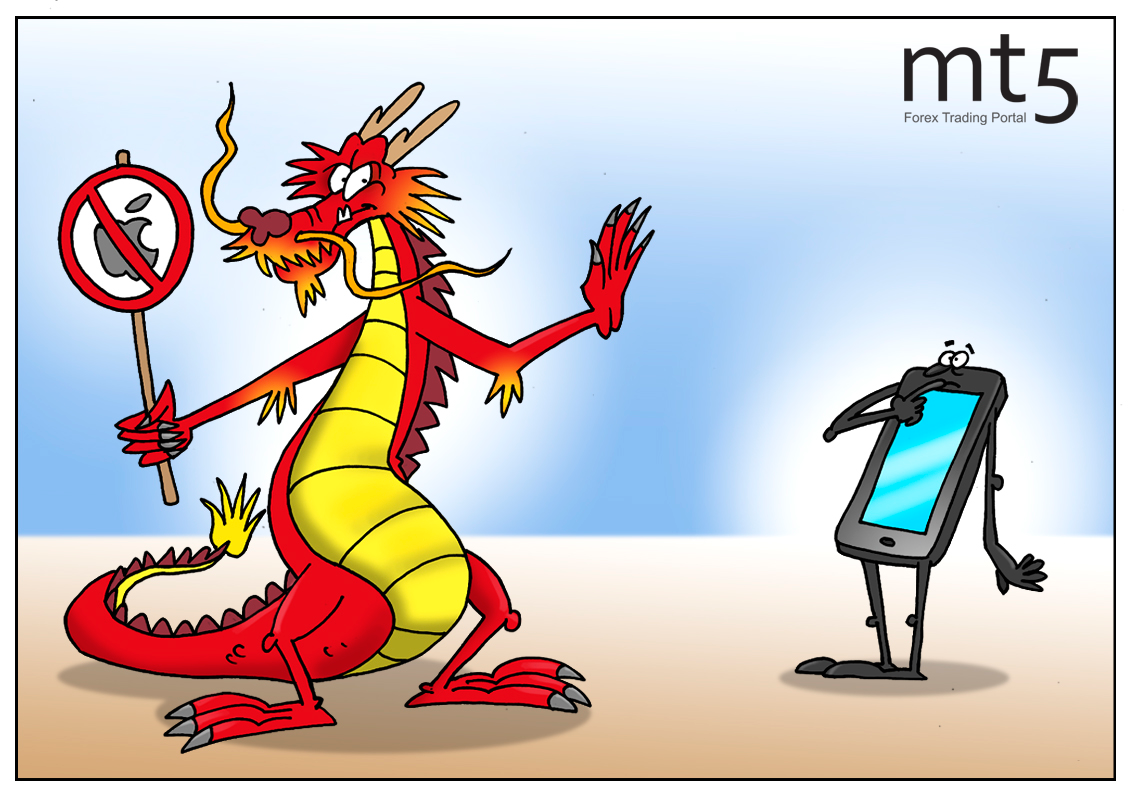 Apple may be banned from Chinese market
iPhone 6S, 6S Plus, 7, 7 Plus, 8, 8 Plus and X, released before September 2018, may be banned from the Chinese market for an indefinite period. This may happen due to a legal battle between two American companies, Apple and Qualcomm.

The Chinese court had jurisdiction over the dispute between Apple and Qualcomm. It relates to two Qualcomm patents that enable users to edit photos and manage applications using a touch screen. Remarkably that iPhones are currently sold with the operating system iOS 12, which Apple says does not violate the patents in question. However, Qualcomm is already working on this issue preparing new lawsuits against Apple. According to the smartphone manufacturer, the patents only affect old models with the iOS 11 operating system. That is, the OS upgrade to iOS 12 can supposedly lift the ban on import and sale in China.
This is not the first dispute between two technical giants. Not so long ago, Apple filed a lawsuit against Qualcomm for $1.2 billion. The European Commission ordered the chipmaker to pay this fine for dominating the market and imposing its services. It remains to be seen how the Chinese trial will end.
Published: 2018-12-20 22:02:49 UTC
Analytics
Tools
Forex Info
Market Inside
Relax
Forex Articles