Wednesday, 26 June 2019
Thursday, 27 June 2019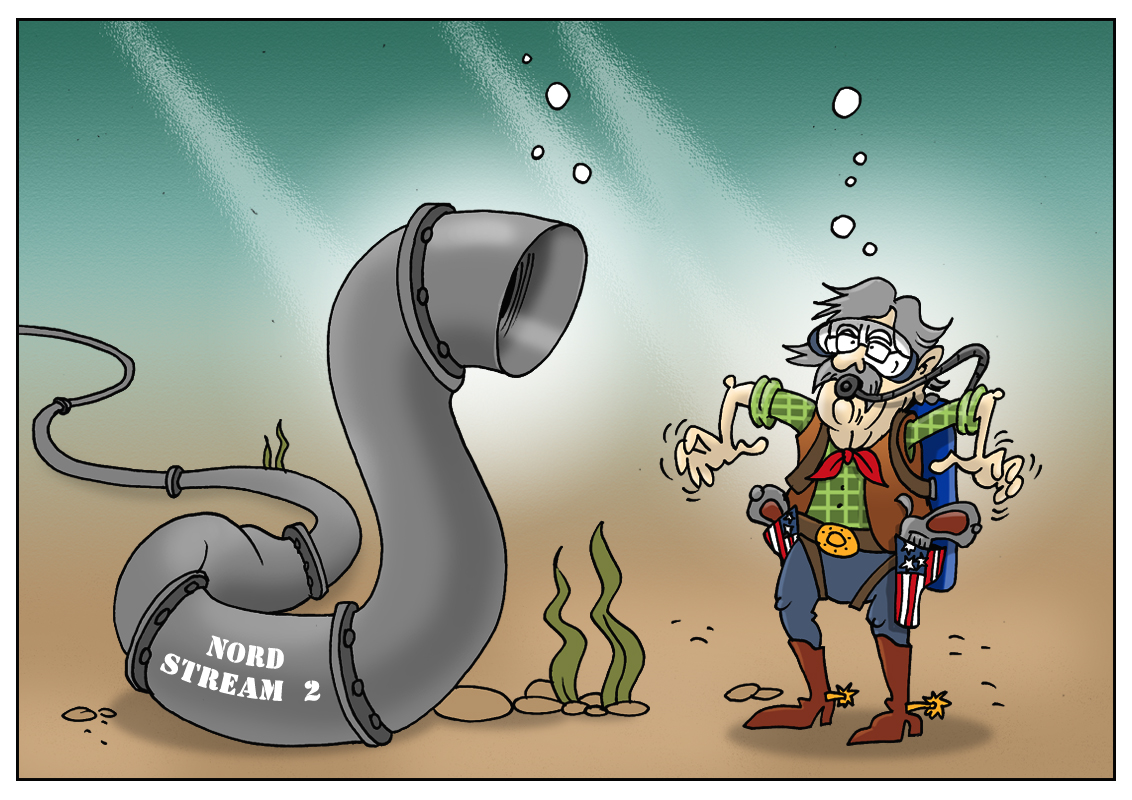 US prepares sanctions against firms involved in Nord Stream 2
The United States continues to scuttle Russia's Nord Stream 2 gas project. The commercial project has become a very powerful tool in the political game.
The United States has repeatedly spoken out against Nord Stream 2. Donald Trump blames Europe for lack of consistency. It imposes sanctions on Russia and closes access to world capital markets, but at the same time it "sponsors the aggressor" by buying its gas and oil. The presidential administration is not satisfied with this situation. "The US government has the ability to sanction Russia export energy pipelines under section 232 the Countering America's Adversaries Through Sanctions Act (CAATSA). Firms that are working with the Russian energy export pipeline sector are engaging in a line of business that carries a sanctions risk. We continue to review potential sanctions actions," US Assistant Secretary for Energy Resources Frank Fannon said while shying away from discussing details about future any possible sanctions. Thus, the United States makes it clear that Europe needs to make a choice, and in this case the gas pipeline is not a commercial project, but an instrument of political influence.
Russia is trying to take advantage of these contradictions between the allies. However, companies refuse to participate in this large-scale construction project fearing US sanctions. US National Security Advisor John Bolton said that Washington was considering some options to stop the construction of the pipeline.
Published: 2018-12-20 20:38:30 UTC
Analytics
Tools
Forex Info
Market Inside
Relax
Forex Articles