Monday, 18 February 2019
Tuesday, 19 February 2019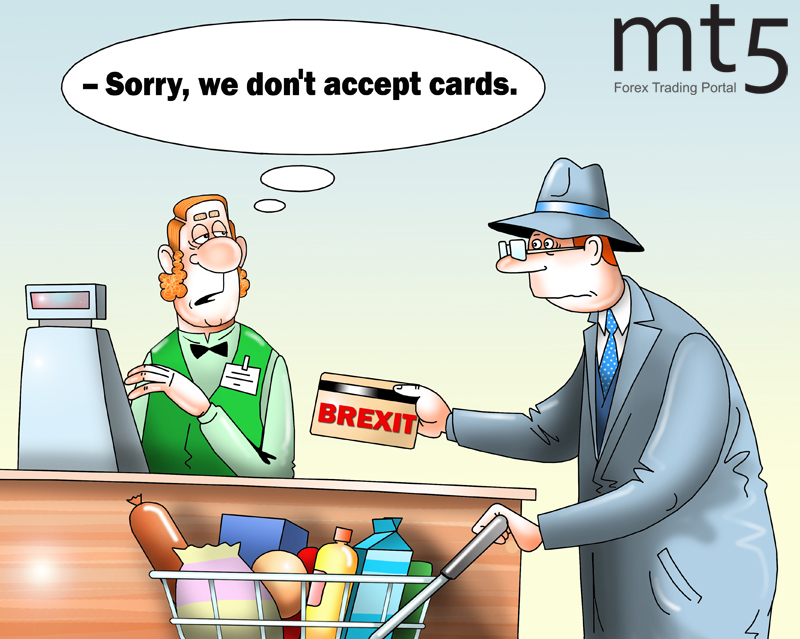 UK consumer spending growth slows
UK household spending growth declined in February as Britons expressed concern that Brexit will have a negative impact on their incomes, Bloomberg reported.
Annual consumption growth slowed from January. According to analysts, spending in supermarkets declined, while overall retail sales rose and non-food sales fell in the three months to February.
"Consumers are cautious about the potential ramifications of whatever settlement the UK achieves, and half of us fear that the outcome will leave us worse off than we are now," said Paul Lockstone, managing director at Barclaycard. "As negotiations continue it is likely that this will continue to weigh on sentiment."
The situation around the withdrawal from the European Union triggered rising inflation amid the weakening pound. At the same time, many businesses are holding off hiring new staff and reluctant to invest.
According to the Bank of England, there are some signs that Britons' purchasing power will recover in case wages start rising faster than prices.
Published: 2018-03-09 16:52:02 UTC
Analytics
Tools
Forex Info
Market Inside
Relax
Forex Articles