Wednesday, 23 January 2019
Thursday, 24 January 2019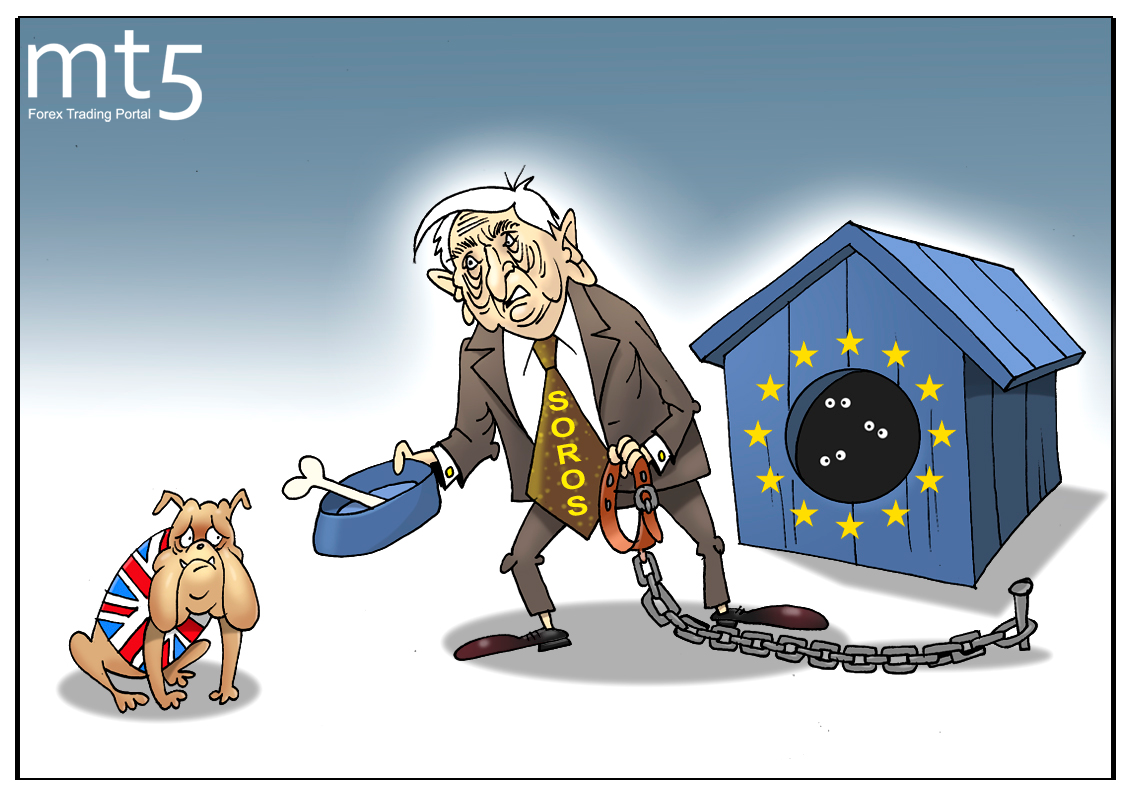 George Soros donates £400K to anti-Brexit campaign
Billionaire George Soros joined an anti-Brexit campaign. The legendary investor donated 400 thousand pounds to the organization that tries to stop the process of the UK's exit from the European Union. Interestingly, it is not some sort of a secret operation, but a plain and legal campaign called Best for Britain.
The majority of votes for leaving the EU was rather insignificant, which means that a lot of Britons are not enthusiastic about this idea. Best for Britain is the union of those who oppose disintegration. Its chairman and former UK diplomat Mark Malloch Brown confirmed that Mr. Soros contributed 400,000 pounds through his funds. "George Soros's foundations along with a number of other major donors have also made significant contributions to our work," he said. Before becoming a chair of Best for Britain, Mr. Malloch Brown held senior positions in the United Nations Organization and the Foreign Office.
The main goal of supporters of Best for Britain is to get a re-vote on the UK's membership in the European Union. Besides, the anti-Brexit campaigners strive to stop the exit procedure, calling it the most serious mistake in the British history after the World War II. They fear that the exit will dent the financial and political authority of the country. Soros supports this view. Last year he said that the Britain was approaching a tipping point that would see the economy slow to such an extent that Brexit might even be reversed.
Published: 2018-02-12 16:51:05 UTC
Analytics
Tools
Forex Info
Market Inside
Relax
Forex Articles