Thursday, 24 January 2019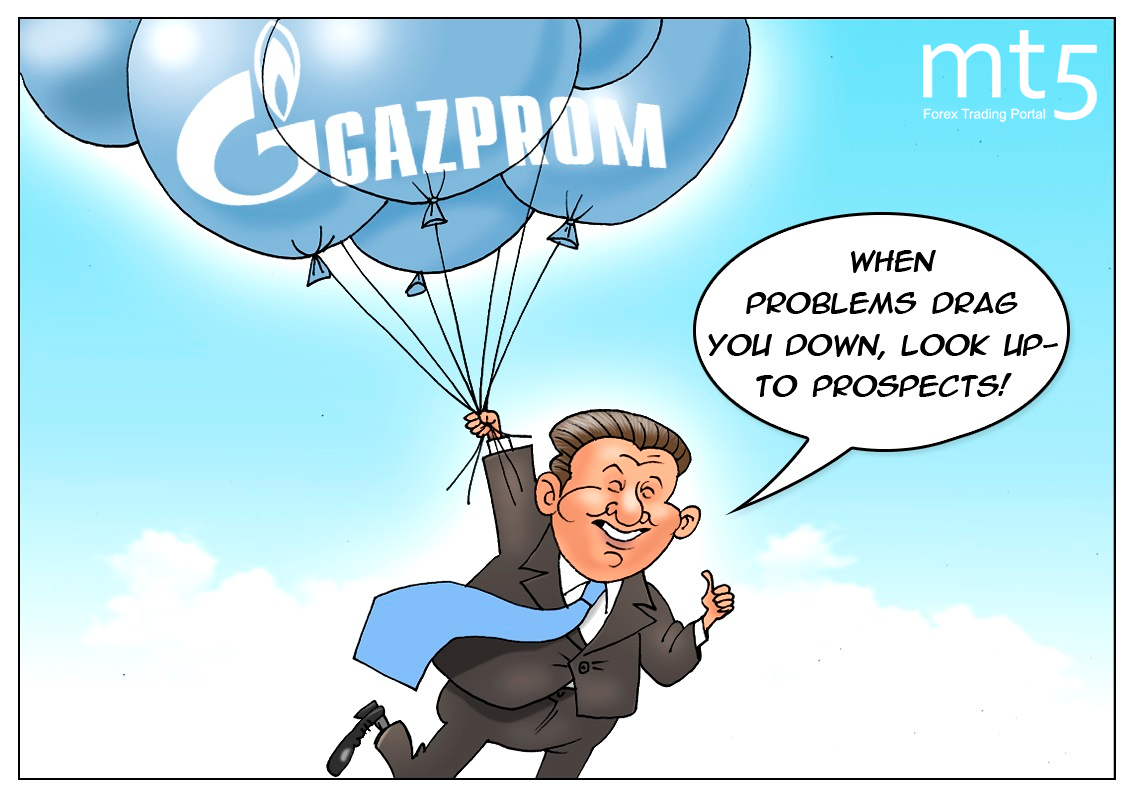 Gazprom plans to take 41% of European gas market by 2035
The management of Gazprom shared plans to occupy the European market. Their ambitions are impressive: according to the company's forecasts, the Russian oil and gas producer is going to take 41% of the European gas market by 2035.
Basically, this figure seems quite real, especially considering that last year the Gazprom shares amounted to 35%. In addition, the company pays special attention to the Chinese customers and is preparing to cover 10-12% of the local market by 2025, and 13% - by 2035. As for gas prices, the forecast also looks optimistic. This year, the average gas price should reach $200 per 1 thousand cubic meters. Unfortunately, the company did not give any statements regarding such large projects as Turkish Stream and Nord Stream 2, but this does not prevent Gazprom from increasing its production. According to forecasts, gas production will expand to 476 billion cubic meters in 2018 compared to 471 billion cubic meters extracted last year.
At the same time, Gazprom plans to increase gas production to 15 percent by 2020 and to 27 percent by 2025 compared to 2016. Moreover, Gazprom extended the deadline for the construction of liquefied natural gas production complex in Portovaya. Now the end of construction is scheduled to be completed in 2019, and not in 2018, as previously reported.
Published: 2018-02-09 15:57:37 UTC
Analytics
Tools
Forex Info
Market Inside
Relax
Forex Articles