Thursday, 18 October 2018
Friday, 19 October 2018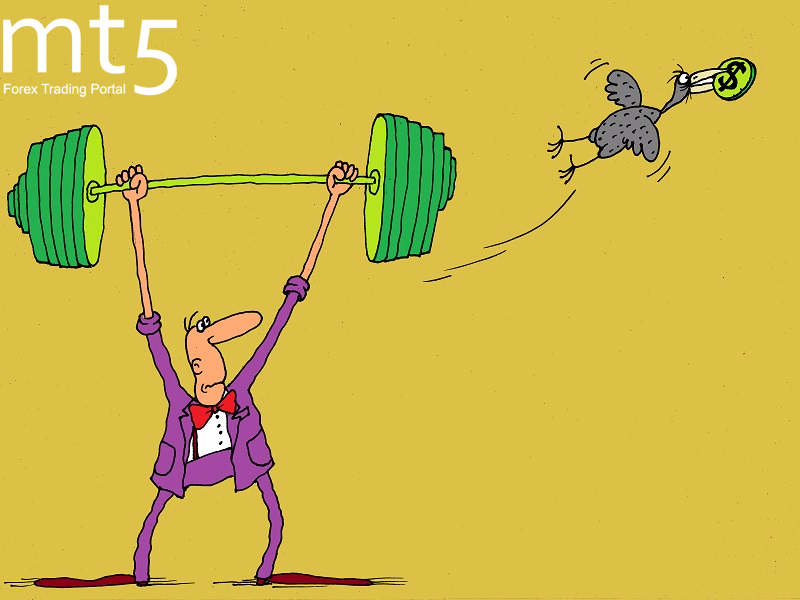 US Senate passes tax reform bill
The Senate just approved the change to the US tax code. Lowering taxes for American businesses and families is part of President Trump's plan to boost the US economy.
However, the Senate vote is not the final decision. There will be talks between the Senate and the House to reconcile their respective bills and that may take some more days. Trump expects to sign the final package of amendments before the end of the year.
Under the bill, the corporate tax rate would be reduced to 20% from 35%, and future foreign profits of US-based companies would be expanded.
According to critics of the tax reform, the tax cuts will lead to an increase of $1-1.4 trillion in the country's public debt over the next decade.
The Tax Policy Center found that taxpayers making between $50,000 and $80,000 annually would receive an average tax cut of about $850 in 2019. Meanwhile, the average taxpayer earning over $1 million would get more than $34,000 in tax cuts.
Published: 2017-12-06 16:15:23 UTC
Analytics
Tools
Forex Info
Market Inside
Relax
Forex articles