Saturday, 15 December 2018
Monday, 17 December 2018
Tuesday, 18 December 2018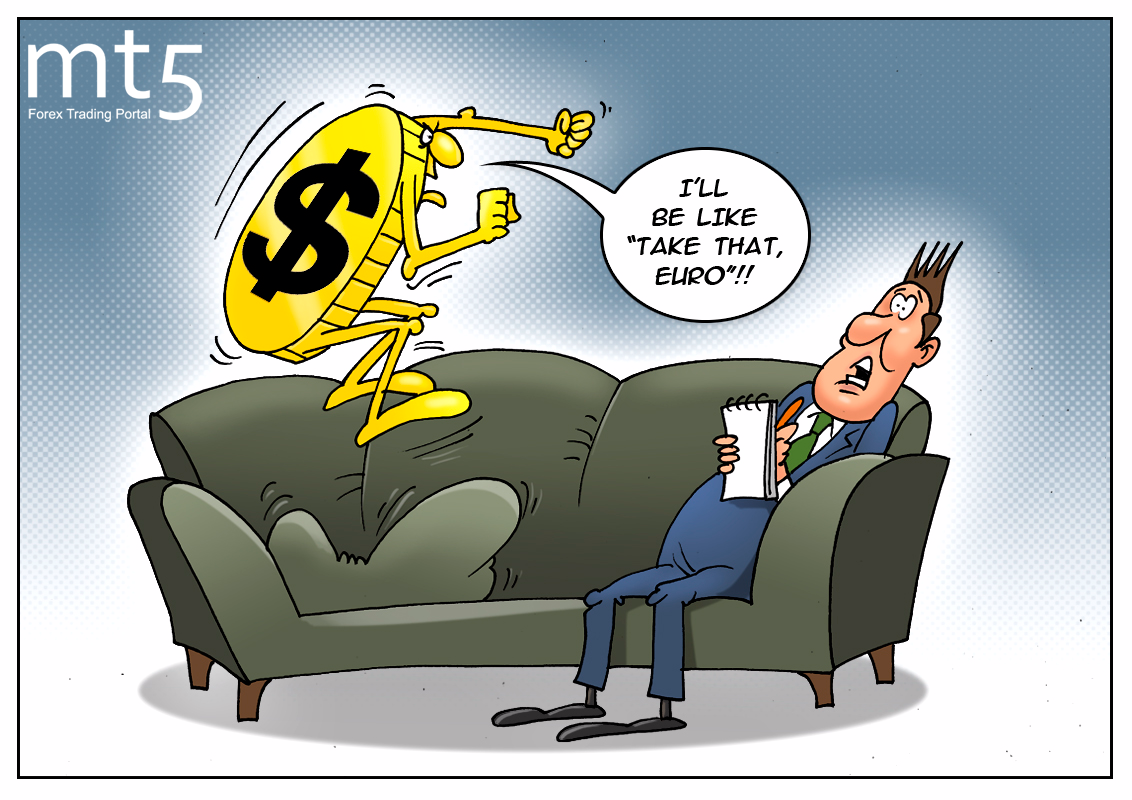 Global investors betting on strong US bond yields
Lots of experts and market players predict that the US dollar is doomed to failure. Interestingly, every time when the greenback's slump is just around the corner, it takes the second wind to recover.
The US dollar revealed the strongest weekly dynamic this year in the first week of November. No wonder the greenback gained fresh impetus from solid fundamentals like a steady pace of the US economic growth, a record low unemployment rate, and high living standards. Besides, the US dollar found support from the ECB decision on the budget contraction, the bond-buying program, and Catalonia's independence referendum. However, a dynamic of the debt market is the main driving force of global currencies. So, yields of US benchmark 10-year Treasuries developed a rapid rally for the whole week and even tested a long-term downward trend. It does not matter whether someone expresses negative views on the world's largest economy. In fact, investors are interested in reliable assets and the US has something to offer. Thus, demand for US Treasuries is on the rise. The US Treasury Department is going to issue bonds worth over $500 billion from October to December. This total value is almost the same as the amount of Treasury bills issued in the recent four quarters.
Surprisingly, even Russia being under the US sanctions found it wise to increase holdings of US government bonds to nearly $120 billion which is the highest value since 2014. Most countries hold their currency reserves in US Treasury bonds since they are considered one of the safest investments in the world. So, the US currency is set to flex its muscles indefinitely.
Published: 2017-11-10 17:23:01 UTC
Analytics
Tools
Forex Info
Market Inside
Relax
Forex articles