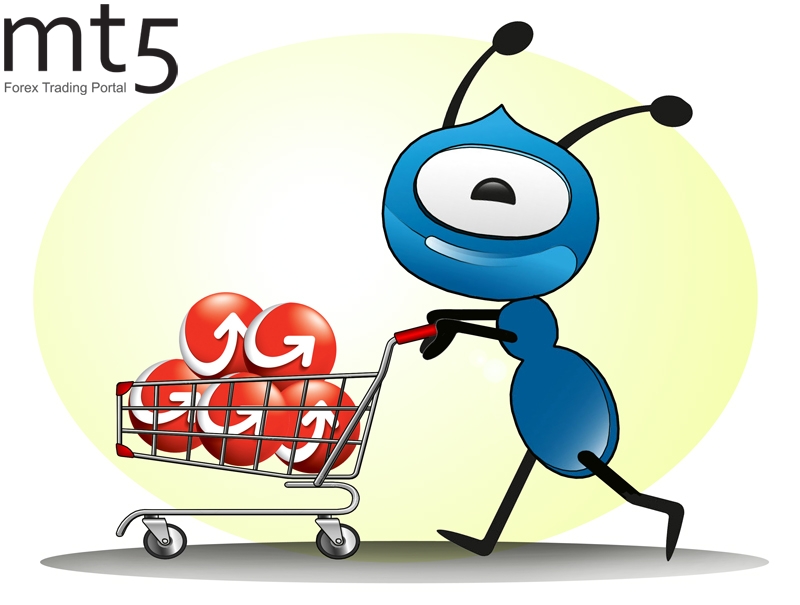 China's Ant Financial to buy MoneyGram for $1.2 billion
China's Ant Financial, the finance affiliate of Alibaba Group Holding Ltd, increased its bid for US electronic payment firm MoneyGram to $1.2 billion from $800 offered earlier.
Thus, Ant Financial raised its offer to $18 per share in cash. Friday's closing price for MoneyGram was $16.51.
The new offer beats the $15.20 per share proposal by Euronet. Meanwhile, both buyers are ready to take MoneyGram's debt estimated at $940 million.
Ant Financial plans to expand globally with the acquisition of the US-based company and get access to clients beyond China.
However, there is a chance that the Committee on Foreign Investment in the United States (CFIUS) could reject the deal as the proposal could create a national security risk.
Published: 2017-04-20 16:03:00 UTC