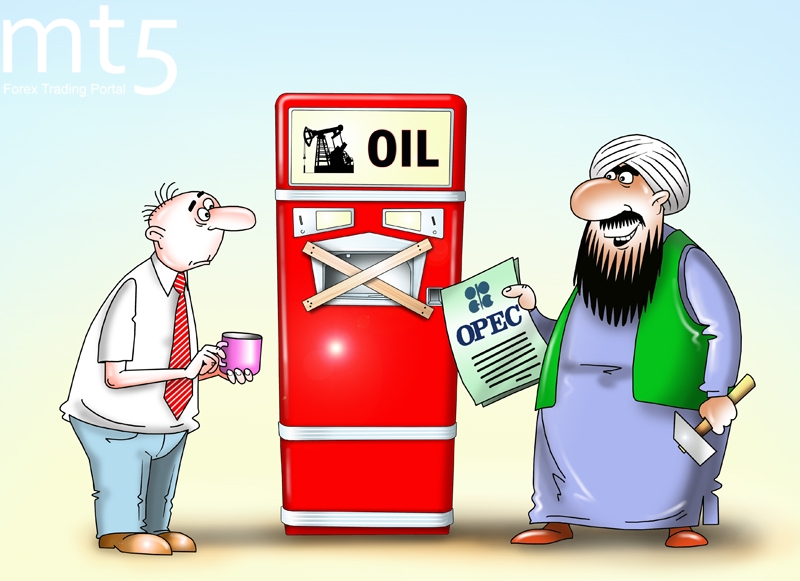 Iran to continue its commitment to oil supply cuts
Most of crude oil producers expressed readiness to extend the OPEC deal to cut oil output. Iran's oil Minister Bijan Namdar Zanganeh also said Iran will continue to comply with the agreement.
According to him, Iran will back the deal extension as long as other members of the oil group maintain their production within the framework of the November supply cut agreement.
Meanwhile, India decided to curb Iranian oil imports by about 20%, however Tehran sees no threat in the move.
Zanganeh noted that Iranian exports will go to Iraq. Thus, over 50 million cubic meters of natural gas will be delivered to Iraq. Meanwhile, Iran plans to supply gas to Pakistan, but there are some obstacles which nevertheless can be easily resolved.
Oil prices have been falling since the middle of 2014, being sparked by the supply glut on the global oil market. By mid-2016, major oil producers reached an agreement to cut their production levels so that to reduce global crude supplies.
However, OPEC exempted Iran from cutting output and allowed the country to increase its crude production before reaching pre-sanction output levels of 4 million barrels per day.
Published: 2017-04-20 15:55:00 UTC