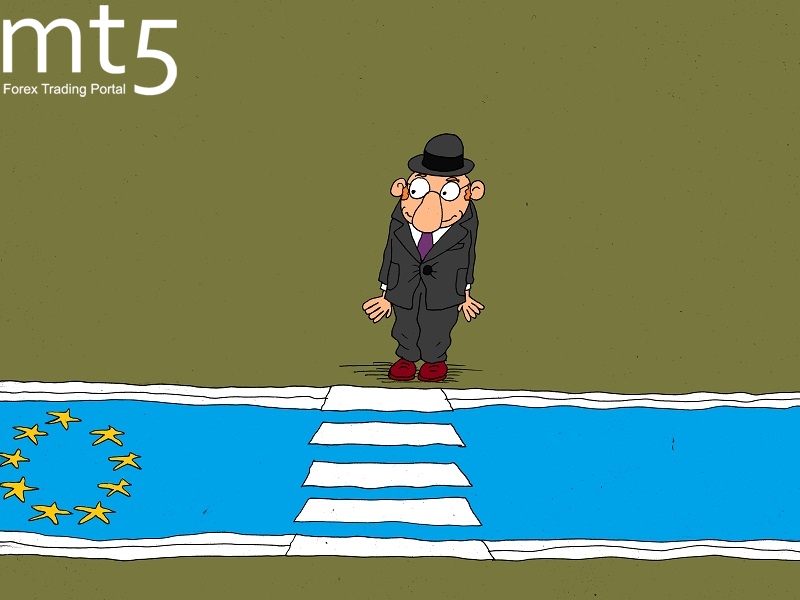 EU considers 'Norwegian-style' Brexit plan
The European Union could accept the Britain's exit from the EU according to the "Norway model". The UK could become a member of the European Free Trade Association (EFTA), POLITICO said citing a senior Commission official.
The so-called "Norway model" reflects the current way of Norway's cooperation with the European Union. It is not a member of the EU, but has membership in the European Economic Area (EEA) and has access to the EU's single market.
This option would allow the UK to preserve current trade ties with the EU as after joining EFTA, it could apply for membership in the EEA.
At the moment, Iceland, Norway, Switzerland and Liechtenstein are members of EFTA. Interestingly, the association was spearheaded by the UK but it withdrew from it in 1973.
Published: 2017-04-19 14:22:00 UTC