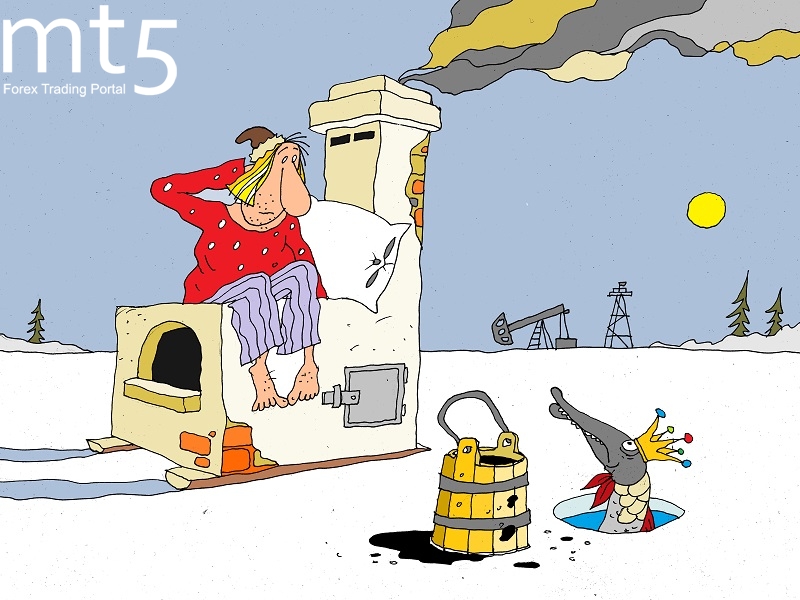 Russia cuts daily oil output to 1.5 million tons in April
According to official data, Russia's oil production declined by 1.8% to 1.501 million tons in April 2017 from 1.528 million tons in October 2016.
The output cut was at a fast pace in April. Compared with March 31, the average daily oil production for the first 16 days of April fell by about 0.5% from 1.508 million tons to 1.501 million tons.
Russia's production statistics is calculated in tons, but for OPEC it will provide data in barrels. According to the country's Ministry of Energy, the daily output is calculated in barrels for each field separately.
Using an average conversion rate of 7.33 barrels per ton, the daily oil production in Russia reached 11 million barrels a day in mid-April, 204,000 barrels a day down from October 2016.
Thus, Russia is steadily approaching the production cut goal of 300,000 barrels a day.
Published: 2017-04-19 14:16:00 UTC