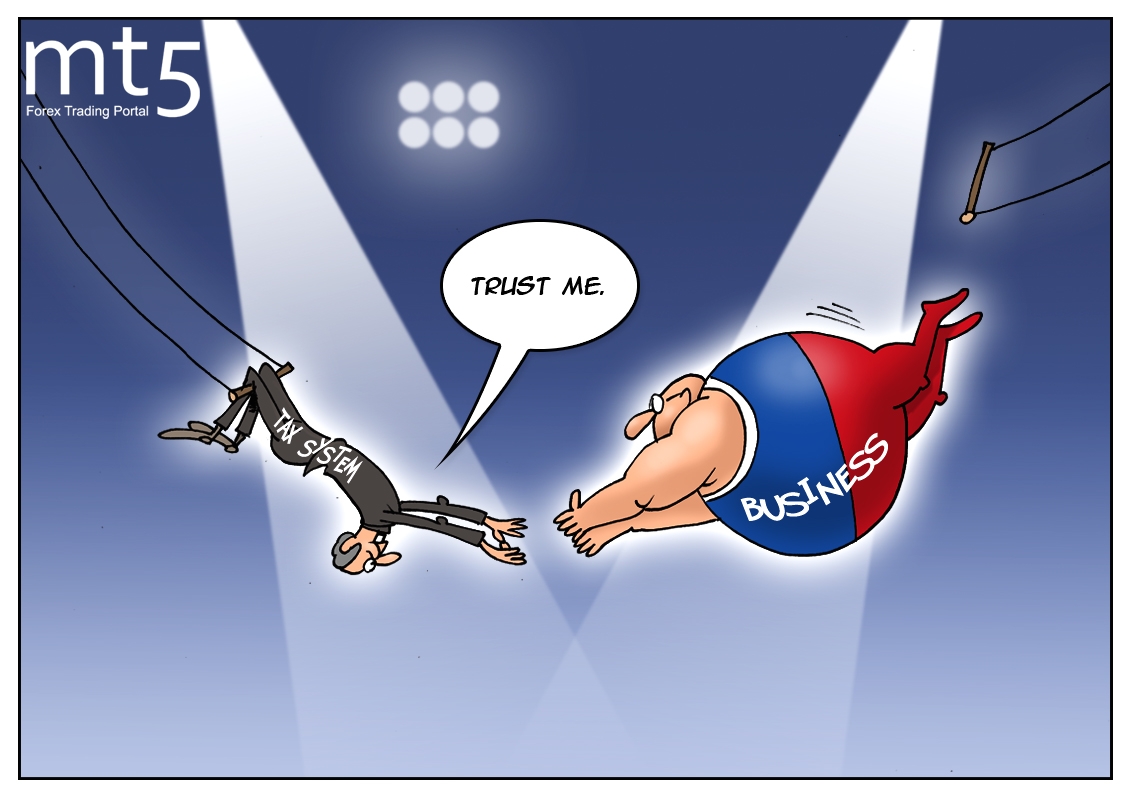 Russian Finance Ministry proposed to increase VAT to 22%
When the government's coffers are getting empty, the first idea that strikes officials is an increase in taxes. In most civilized countries, the government pays special attention to social policy and closely monitors the living standards of citizens; while the Russian authorities cannot take their eyes off undeclared saving of their citizens.
According to the Russian Ministry of Finance, it is necessary to strengthen tax control in all areas, especially, for non-tax payments. Russian officials stated that these fees are imposed like taxes, but they are not regulated at all. Of course, the Russian Minister of Finance Anton Siluanov says all tax reforms are made for the benefit of taxpayers. At the RSPP (Russian Union of Industrialist and Entrepreneurs) forum, Siluanov suggested that the entrepreneurs should be pulled out of the shadows by a new tax system for businesses based on VAT and insurance premiums. The Ministry of Finance proposed to raise the rate of value added tax to 22% while lowering insurance premiums to 22%. But to push this proposal through, Russian officials should start with a large number of non-tax measures, Natalia Kornienko, the head of the Tax System Development Department at RANEPA, stated. As they say, if the authorities started talking about the need to help taxpayers, they are going to raise taxes.
Published: 2017-04-19 09:36:00 UTC