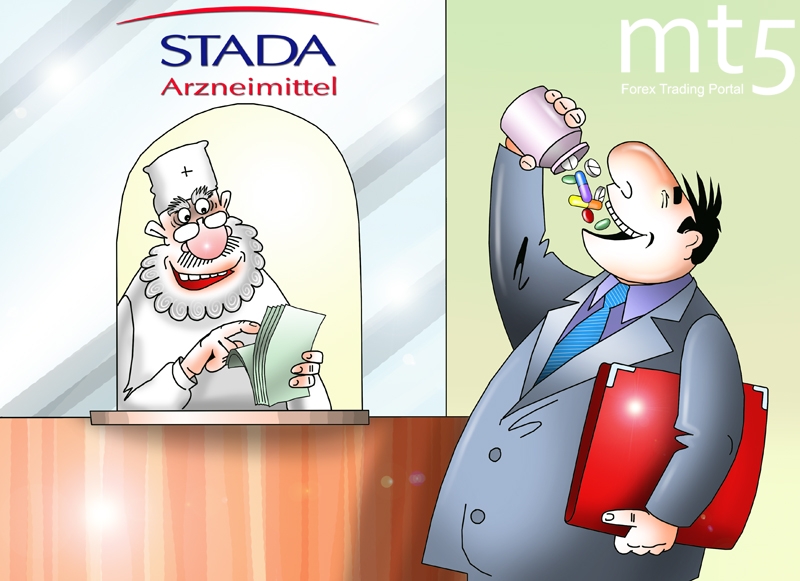 Stada supports takeover bid by Bain Capital and Cinven
Stada Arzneimittel AG, German drugmaker, has supported a joint takeover offer by private-equity firms Bain Capital LLC and Cinven Group Ltd.
In its press release, Stada said Bain and Cinven offered €66 a share and a dividend of €0.72. The offered price exceeds the current value of Stada's stock by 48.9%.
The drugmaker said it received two takeover bids. Having analyzed them, its executive and supervisory board decided that the offer from Bain and Cinven was the most advantageous. "Bain Capital and Cinven have presented the most financially appealing offer," Stada said.
The pharmaceutical company said it signed an investor agreement with Bain and Cinven that has "extensive protection provisions" for employees, production sites and the corporate strategy.
It added that investors are ready to provide financial and strategic support to expand Stada's product portfolio and enter new markets.
Published: 2017-04-14 10:21:00 UTC