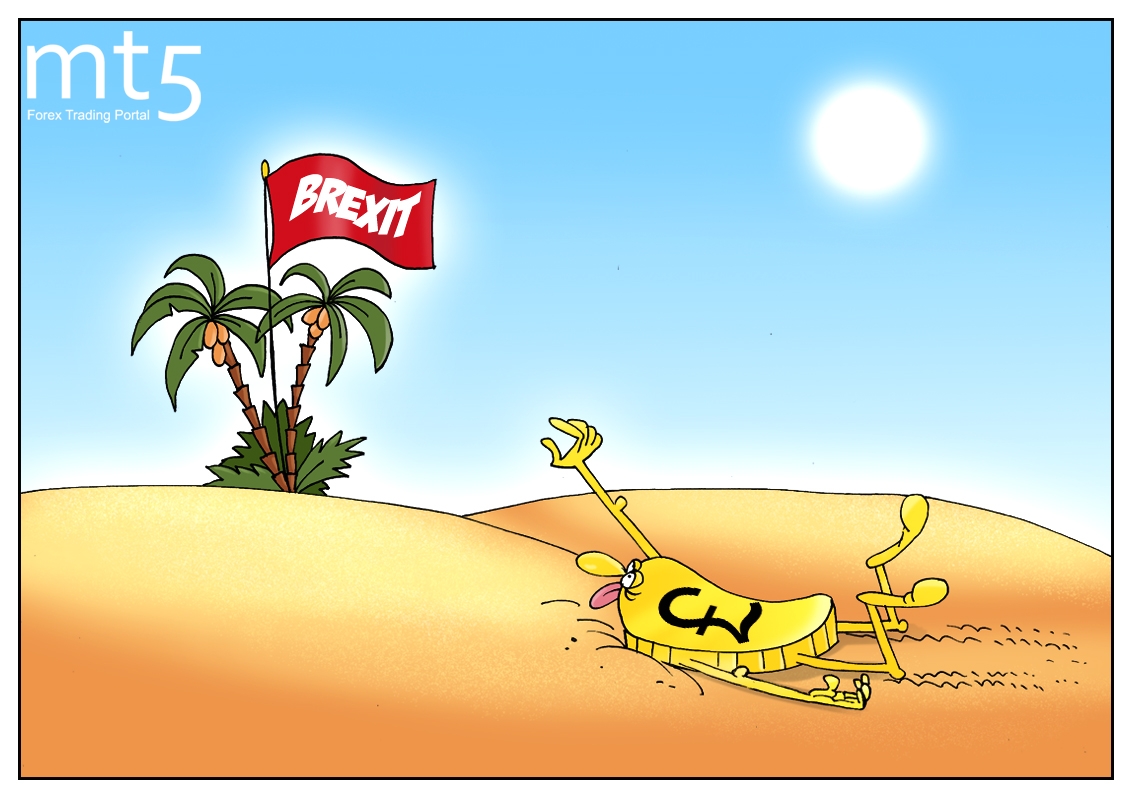 Battered GBP heading for new lows?
The pound sterling is still going on with a losing streak. The closer is the deadline for the formal divorce, the weaker is the British currency. Traders rushed to sell off the pound right away after both chambers of the UK Parliament gave their consent to the Brexit procedure. The pound sterling responded with a 0.9% fall to 1.2110 against the US dollar. Thus, the British currency hit a fresh low since January. Judging by the trading sentiment, the bottom is to follow. The euro gained 0.6% to 0.8773 against the pound sterling.
UK Prime Minister Theresa May will trigger the Brexit negotiations with the European Union in the last week of March, according to officials familiar with her plans. Market participants paused for breath, sitting on the sidelines of the US FOMC policy meeting. However, as soon as the rate-setting committee announced their decision to lift the funds rate, traders resumed massive sell-offs of the pound sterling. Meanwhile, Theresa May is facing another trouble at home. Scotland's First Minister Nicola Sturgeon stated she would start the process of getting permission to hold the second independence referendum. She wants it between the fall of 2018 and the spring of 2019.
To sum up, the pound sterling fell victim to the Brexit referendum. Following the shock vote on June 24, 2016 the British currency slumped instantly 19% to historical lows against the US dollar. Currency experts call the pound the worst performer among the other major currencies since the referendum up to nowadays.
Published: 2017-03-20 16:03:00 UTC