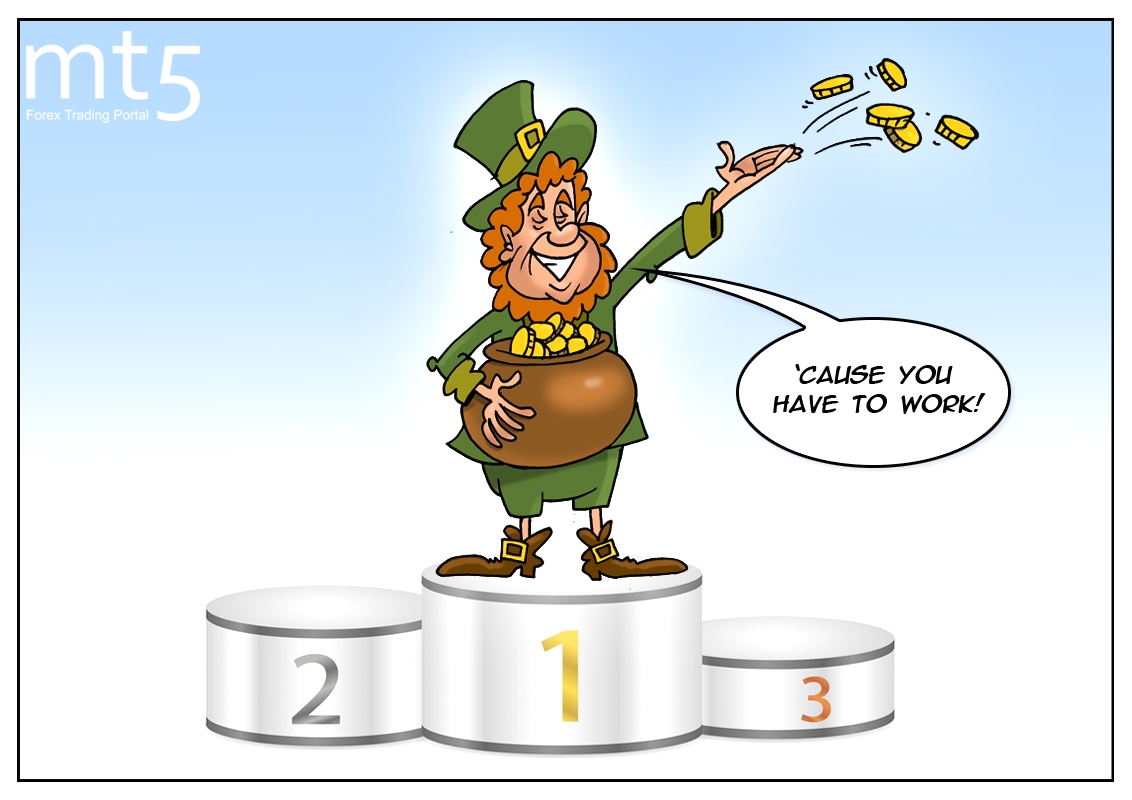 Ireland posts highest pace of growth in Europe
The Irish economy registered the highest growth rate among other European countries. Reportedly, last year the country's gross domestic product increased by 5.2% in annual terms; while in the fourth quarter of 2016 the economy expanded by 2.5% on a quarterly basis. Such tremendous results promoted Ireland to take the lead.
Meanwhile, Ireland was one of the five EU countries that received a bailout in the debt crisis. In late 2013, the International Monetary Fund and the European Union provided loans to Ireland after its government failed to implement the three-year budget cut program. Those loans were put to good use, and a year later the Irish economy rebounded strongly. Since then, Ireland has been maintaining a robust pace of GDP growth. Other components of the economic health are also positive. For example, the unemployment level decreased to 6.7% in December from 8.5% in January last year.
However, the country faces new downside risks: the Brexit can put its economy under pressure. Ireland tends to be affected by negative impact of the UK's exit from the European Union, as Irish farmers export most of their products to the United Kingdom. Additionally, the fourth part of the total exports to Europe is destined for the Brits. So, Ireland's economy is likely to meet more challenges.
Published: 2017-03-20 15:26:00 UTC