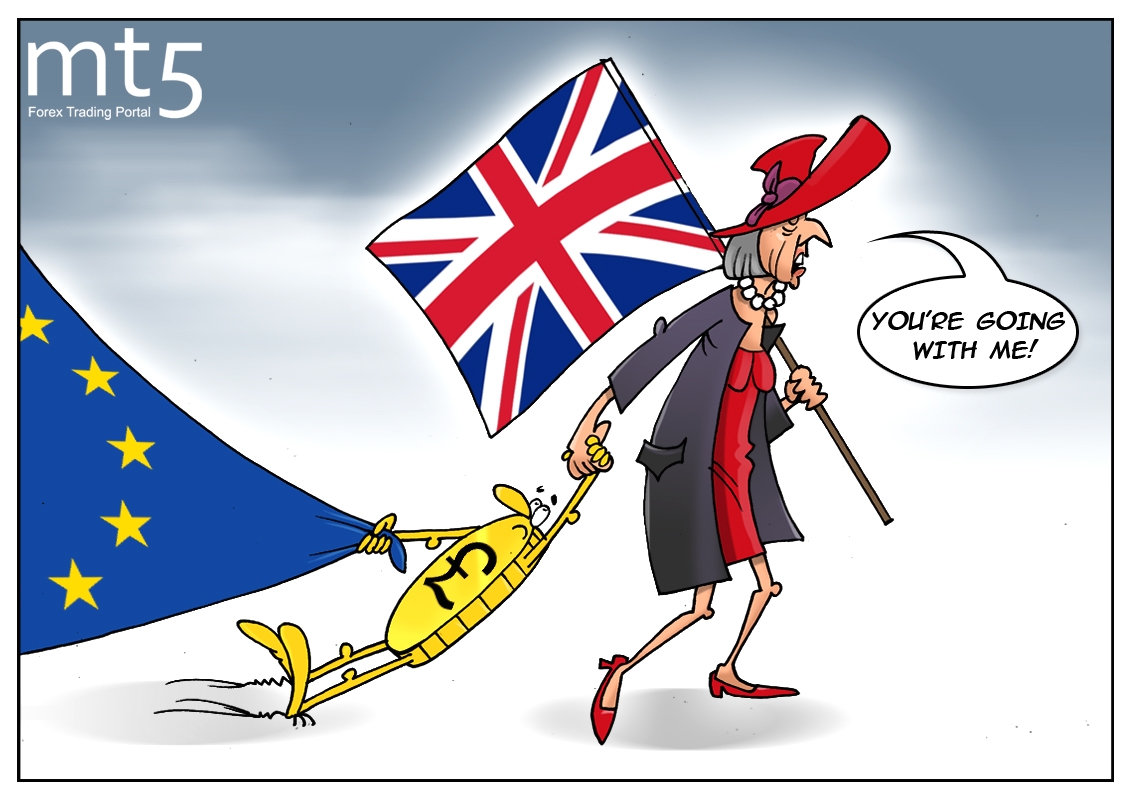 Britain ready for independence
The dissolution of any union is a serious undertaking. And it does not matter what kind of union it is, the problems are the same everywhere. The biggest breakup of our age, except for Brad Pitt and Angelina Jolie's divorce, of course, was Britain's separation from the EU. For many people, Brexit came as an unexpected surprise, but no matter how different people react to this event, there is no escaping the fact that it is a tough breakup. When someone leaves a former partner, they usually take away what belongs to them.
Prime Minister of Britain Theresa May plans to demand return of the British assets stored in the European Investment Bank. The United Kingdom's share in the EIB's funds is $11 billion, or 16 percent of all assets. At the same time, the UK thinks that it is unnecessary to pay the departure bill of 60 billion euro presented by the European Union. Both Houses of the British Parliament have already approved launching of the Brexit procedure, even though Theresa May rejected several amendments made by the House of Lords. Now the path to a bright and lonely future is open. Britain managed to loosen ties with its former partner and break free. Still, no one knows what new alliances and breakups lie ahead, but for now Great Britain has an opportunity to enjoy solitude and freedom!
Published: 2017-03-17 11:57:00 UTC