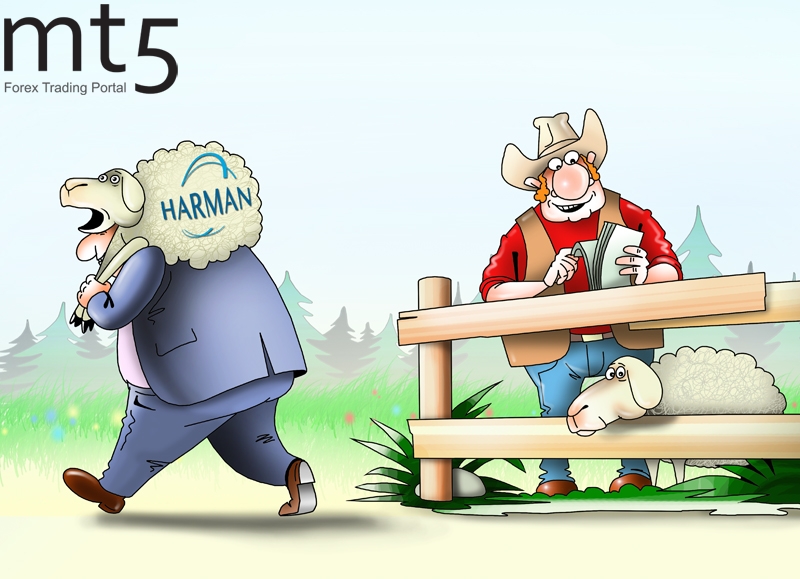 Samsung buys US-based Harman
South-Korean electronics giant Samsung Electronics has announced the purchase of Harman International Industries, the American maker of auto parts and appliances. According to the joint press release, the acquisition has been formally completed in an $8 billion deal. Harman will receive $112.00 per share in cash.
The merger completed rather quickly, but not without problems. Some Harman stockholders filed a lawsuit against the company's CEO and board, alleging that the agreed upon price of $8 billion was too low, below the corporate value of Harman.
The owner of Atlantic Investment Management, who has a large stake in Harman, said that that Harman's highs above $145 in April 2015 are proof that the company's growth plan announced in August could get the stock to nearly $200.
Samsung's acquisition of Harman is an extension of the automotive strategy the South-Korean company was pursuing for.
Published: 2017-03-17 08:50:00 UTC