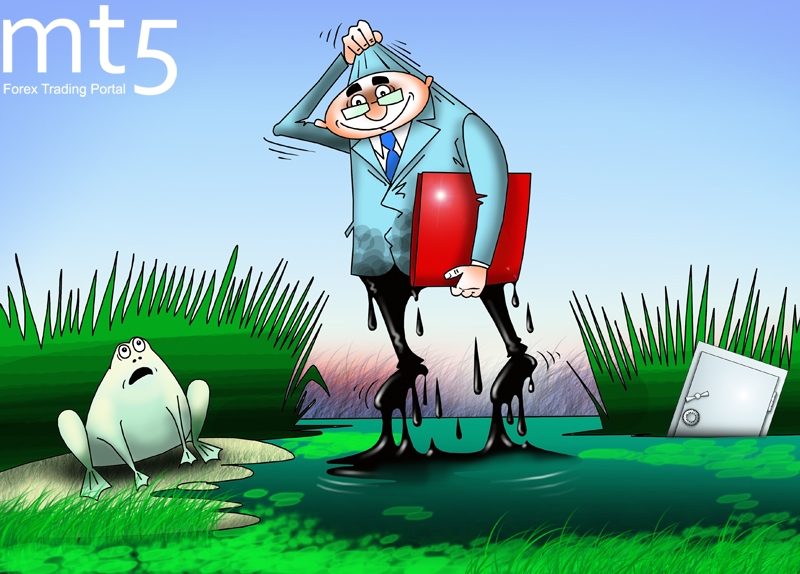 Chinese economy set for stable growth
Li Wei, the director of the Development Research Center of the State Council of China, said that the risk of contraction of the Chinese economy had reduced.
According to the government's estimates, China's economy grew by 6.7% in 2016, at the slowest pace over the past 26 years. The government reached its goal through maintaining record volumes of bank lending, a speculative housing boom and billions of public investment.
However, it is likely to face dependence on the domestic consumption and private investment as Beijing is going to cool the housing market and reduce the rate of increase in lending.
Last week, the government cut its growth target to 6.5% in 2017.
According to Li Wei, most positive economic signs emerge domestically and internationally, and the risk of a significant decline in economic growth had lowered.
China's economic development has gone from a "downward stroke in the L-shape to the horizontal stroke", Li said at China's annual session of parliament. The horizontal trend points to long-term steady development, but does not eliminate the possibility of short-term changes.
According to the latest data, China's industrial production rose by more than 6% in January and February, while the unemployment rate in 31 major cities came in at 5% for the two months.
Published: 2017-03-17 08:48:00 UTC