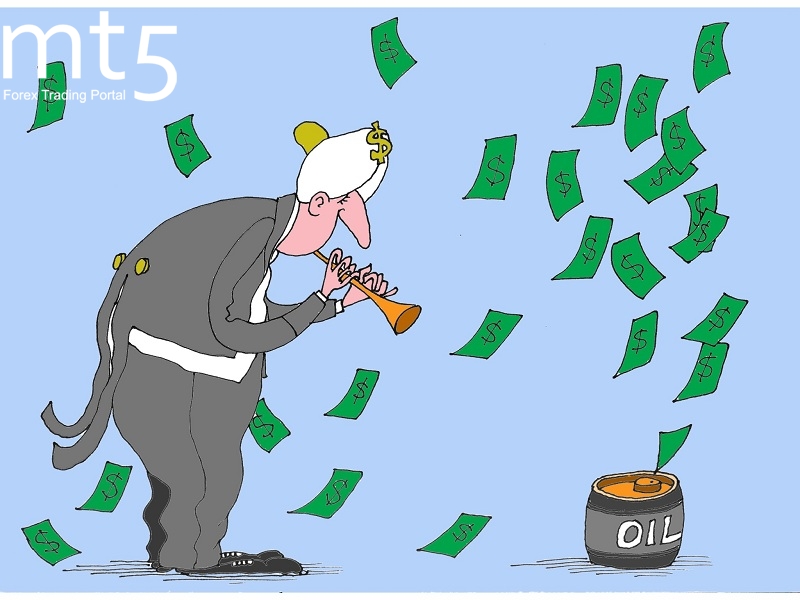 Goldman Sachs optimistic about commodities
Analysts at Goldman Sachs have unveiled an optimistic outlook for the commodities market. According to the experts, a decline in prices of most of the commodities could reverse by the end of 2017.
In his research note, analyst at Goldman Sachs Jeffrey Currie said that investors should stay long on WTI crude and copper. At the same time, Goldman maintained its second-quarter price outlook for WTI crude at $57.50 a barrel, and for copper on the London Metal Exchange at $6,200 a metric ton.
At the start of the week, WTI crude traded at $48.27 a barrel, while LME copper was at $5,800 a ton. Last week, the Bloomberg Commodity Index fell by 3.4%, marking the biggest decline since July 2016.
Published: 2017-03-15 08:31:00 UTC