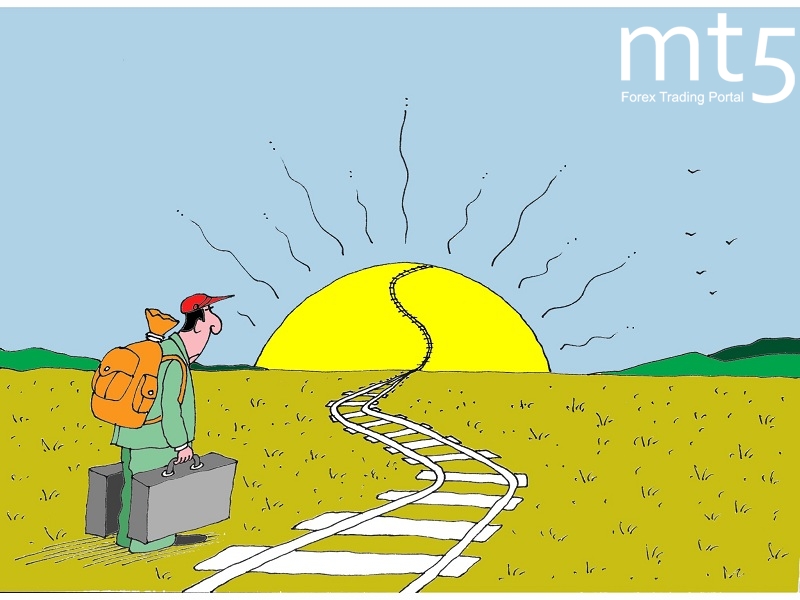 Beijing invests over $4 billion in transport infrastructure
An official at the Beijing Municipal Commission of Transportation said that the government has allocated 28.6 billion yuan ($4.1 billion) for building the transport infrastructure.
The government of Beijing plans to invest $30 billion yuan in this sphere in 2017. The funds will be spent on the improvement of public transportation systems in Tongzhou, the capital's subsidiary administrative center with traditional central districts and neighboring districts.
Moreover, according to the plan, the total length of urban rail transport lines will exceed 600 kilometers this year. At the end of 2016, it was 574 kilometers, state news agency Xinhua said.
Published: 2017-03-15 08:28:00 UTC