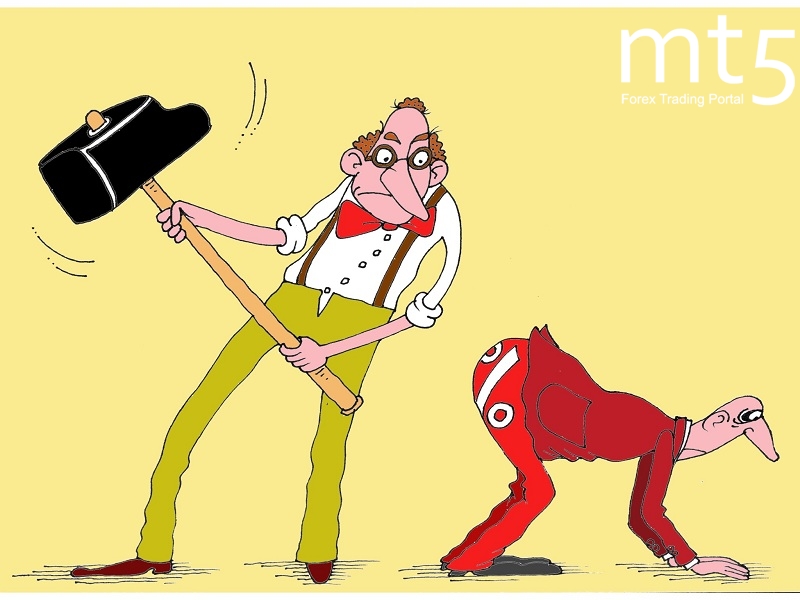 Fed to accelerate pace of rate hikes in 2017
According to Financial Times, Fed's Chair Janet Yellen could accelerate the pace of rate increases at the meeting on Wednesday as the US economy is nearing full employment and inflation is approaching the target level.
Economists also expect Yellen to raise rates at the upcoming meeting.
Jobs data released on Friday topped up Wall Street analysts' projections. The US economy added 235,000 new jobs with unemployment rate falling to 4.7% from 4.8%.
Traders, who were skeptical previously, now bet that the Fed will raise rates at least three times this year with some analysts anticipating four hikes.
As for the Fed's stance, it is seen to not heavily depend on the expected budgetary measures. Instead of the fiscal stimulus, Yellen has focused on the justification for higher rates on developments in the real economy.
According to economist at Berenberg Mickey Levy, the Fed has no tax reform legislation to base its policy expectations on.
In her recent speech, Yellen signaled three rate hikes in 2017, according to the central bank's December forecast. There is one question left, whether the Fed will act in June or wait until autumn before raising rates again.
Goldman Sachs predicts that the rates will be lifted in March and then in June.
Published: 2017-03-15 08:24:00 UTC