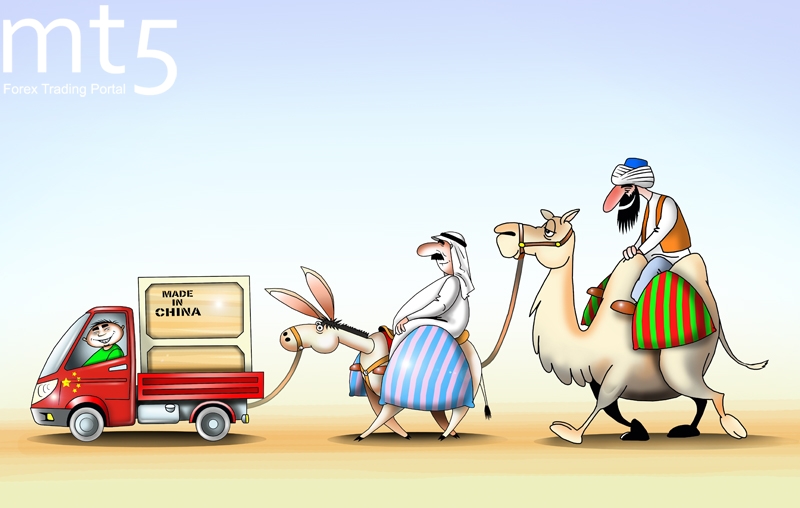 China invests over $50 billion in Silk Road project
According to He Lifeng, the chairman of China's National Development and Reform Commission (NDRC), China has invested more than $50 billion in the countries of the Silk Road Economic Belt within the framework of the so-called "One Belt, One Road" project.
"The results of progress in the implementation of the projects are excellent," He Lifeng said. He highlighted brilliant prospects of the project and the achieved success.
For almost 4 years, more than $50 billion was invested since the launch of the infrastructure projects for the construction of ports and railways. In 2016, investments totaled $14 billion.
China had already signed some 50 agreements with the "One Belt, One Road" states. About 100 countries had responded to the initiative and many organizations.
The "One Belt, One Road" project kicked off four years ago. China initiated the program, which is aimed at development of the infrastructure for trade between the countries of Europe and Central, South and East Asia.
The project provides for two areas of development: the Silk Road Economic Belt and the Maritime Silk Road. Within the framework of the initiatives, China plans to create a corridor for supplies of goods from East to West. This will help China shorten the delivery time of its products to European countries.
Published: 2017-03-10 16:36:00 UTC