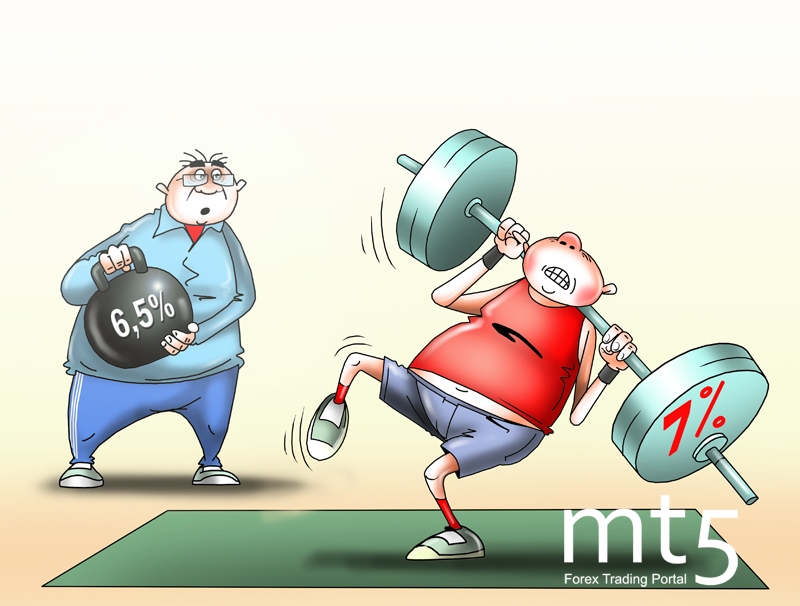 China aims to GDP growth at 6.5% in 2017
Chinese Premier Li Keqiang said that the government targeted at economic growth at 6.5% in 2017, compared with the previous year's goal of 6.5% to 7%.
The politician said that China aimed to keep consumer price inflation below 3% this year. China's consumer price index rose by 2% in 2016 from a year before. The government set a goal of at least 12% for the M2 money supply growth compared to last year's target of 13%. At the end of 2016, the M2 growth stood at 11.3%, below the planned objective. The reason was the central bank's tightening of its monetary policy.
According to Li Keqiang, the government of China plans to create 11 million new jobs in 2017, up from the previous year's goal of 10 million. In 2016, China created 13.14 million new jobs.
The government also aims to lower the urban unemployment rate to 4.5% in 2017. In 2016, China's urban jobless rate was 4.02%.
Next year China will need to further cut overcapacity, National Development and Reform Commission (NDRC) Deputy Chairman Ning Jizhe said. In addition to coal and steel sectors, excess capacity is recorded in non-ferrous metallurgy and production of construction materials. In these sectors, the overcapacity will be cut through legalization and commercial activities. China will cut steel capacity by 50 million tonnes and coal output by more than 150 million tonnes this year, according to a state planner work report. The government also plans to shut down coal-fired power plants.
Published: 2017-03-10 16:32:00 UTC