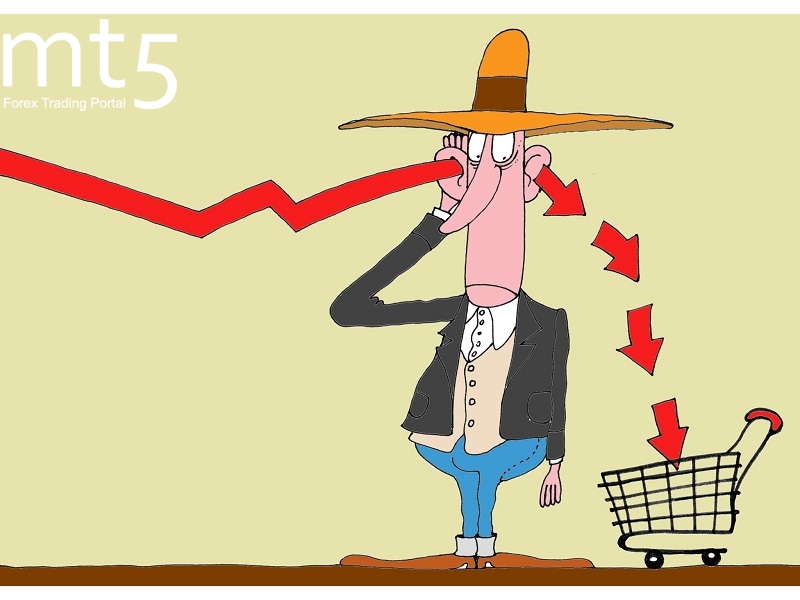 US consumer sentiment falls in February
According to preliminary data from the University of Michigan, the US consumer sentiment index hit 95.7 in February, down from 98.5 in January. Analysts had expected a decline to 98.
The current conditions index, which measures consumers' view of their personal finances, was almost unchanged at 111.2 from 111.3 in the previous month.
The measure of expectations in the coming six months declined to 85.7 from 90.3 in the prior month.
Inflation expectations for the next year rose to 2.8%, up from 2.6% previously. Over the next five to ten years, consumers expect a 2.5% rate of inflation, compared with 2.6% in the previous month's survey.
A value of 100 represents the highest level of confidence which was recorded in 1966. The average reading during the most recent recession, which started in 2007 and lasted 18 months, was 64.2. Five years before the recession, it was 89.
Published: 2017-02-15 17:55:00 UTC