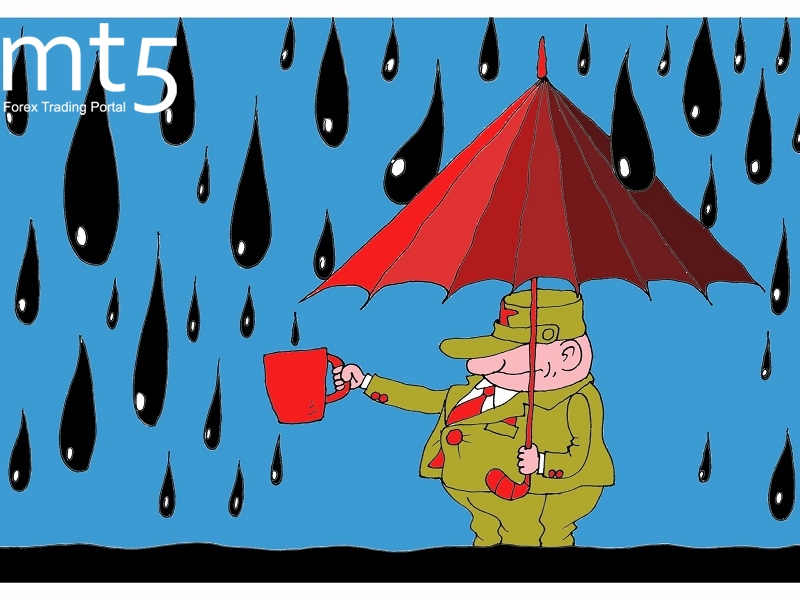 Chinese oil imports fall by 6.4% in January
China's crude oil imports in January fell by 6.4% from fresh highs in December 2016.
According to the General Administration of Customs of the People's Republic of China, the country imported 34.03 million tons or 8.01 million barrels per day of crude oil last month. On a yearly basis, crude oil imports rose by 27.5%.
In January, China's refined fuel products imports fell contracted by 2.2% year-on-year to 2.6 million tons, while its exports of refined products totaled 3.04 million tons, up 1%. Net oil product exports in January plunged to 440,000 tons, the lowest level since February 2016. Chinese imports of natural gas rose by 11.6% in January to 5.83 million tons.
China bought 24.91 million tons of coal in January, a 64.4% increase from January a year ago.
Meanwhile, the country's imports of copper fell by 13% from a year ago and came in at 380,000 tons in January. China's imports of copper concentrate declined by 25% from December to 1.25 million tons. The decline was due to the Lunar New Year break.
At the same time, the country shipped 7.42 million tons of finished steel abroad in January, down 23%. This is the lowest level over the past 2.5 years. Rising prices made Chinese steel producers focus on the domestic market.
Published: 2017-02-15 17:53:00 UTC