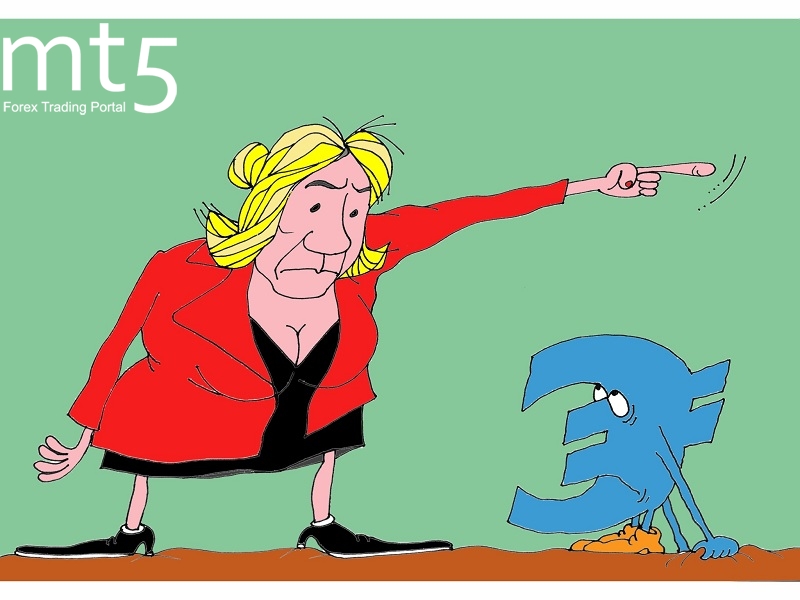 Le Pen's win not enough for France to quit eurozone
None of the possible outcomes of France's presidential election will result in the country's exit from the euro area, Bloomberg said citing most analysts.
Even if anti-euro candidate Marine Le Pen wins, this will not be enough for her party to get a majority in the legislative vote in June.
According to banks, she will not be able to organize the referendum on France's membership in the euro area without strong support in Parliament. At the same time, a potential victory of Le Pen cannot be ignored as it would trigger a capital flight from France and Italy, Commerzbank AG said.
Last week, the euro fell by 1.5% against the dollar amid political concerns. Taking this into account, Credit Agricole SA and Morgan Stanley recommend that their clients sell the euro.
Published: 2017-02-15 17:50:00 UTC