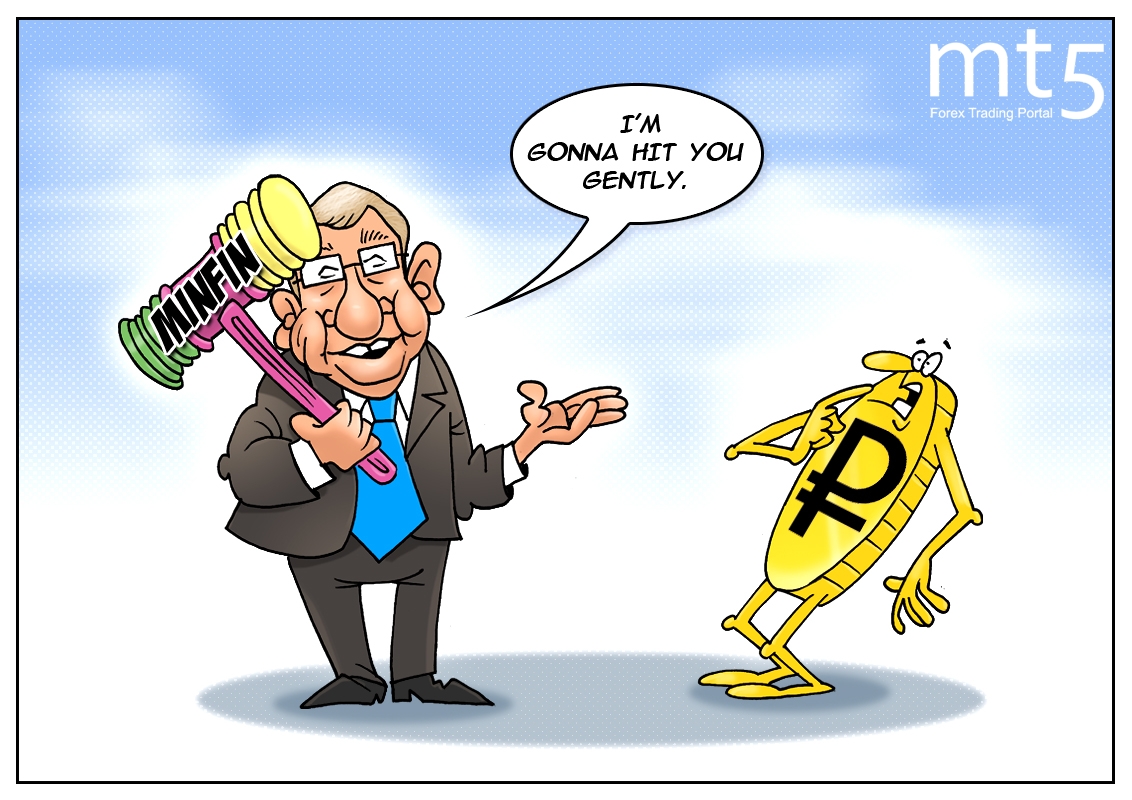 Russia plans to weaken ruble
A steady rise of the ruble concerns the Russian government. While the Russian currency shows steady growth, the government tries to figure out how to reverse this process. Aleksey Kudrin, the Chairman of the Board of the Center for Strategic Research, announced that the Ministry of Finance plans to gradually purchase the ruble, which will inevitably lead to soft weakening of the Russian currency.
Not so long ago, the Ministry complained about an expensive ruble and said that it is necessary to weaken it by 10 percent. According to the Ministry, it will be possible to balance the budget at an oil price around 58 dollars a barrel, while the Russian ruble should be worth $64.9. In addition, the Ministry of Finance believes that all the extra profit gained amid the recent increase in oil prices should be taken out of the economy. Experts attribute this statement to the fact that otherwise it will be impossible to reconcile the balance.
Published: 2017-02-15 17:14:00 UTC