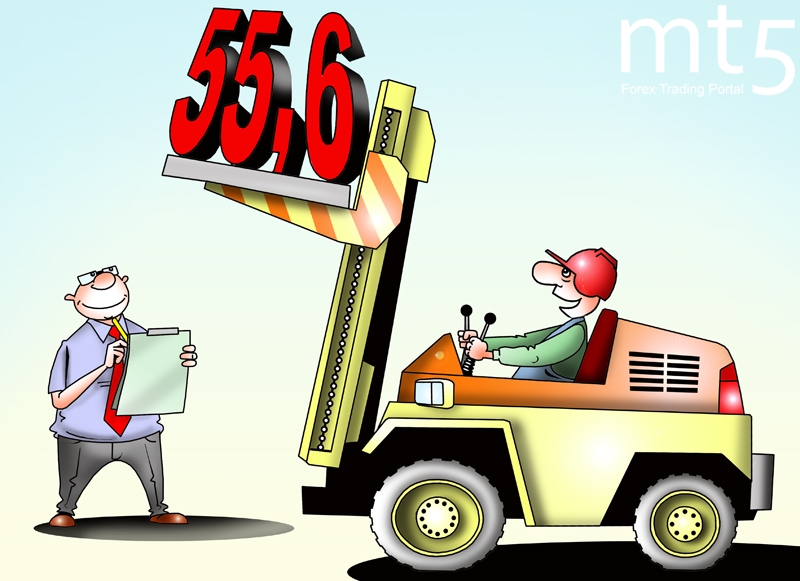 US services sector rises to 14-month high in January
The US services sector growth hit a 14-month high in January. Markit said services companies saw a strong start in 2017 and reached the fastest growth since 2015.
The seasonally adjusted final Markit US services business activity index rebounded to 55.6 in January, up from December's three-month low of 53.9. Moreover, the latest reading was well above the average for the fourth quarter of 2016 (54.4).
Activity grew at the fastest rate since November 2015, buoyed by a boost in US retail sales on the back of overall economic improvement.
Meanwhile, the US ISM non-manufacturing index edged down to 56.5 in January from a reading of 56.6 in December. Economists had expected the score of 57. The employment component rose from 52.7 to 54.7.
According to the US Department of Labor, the US economy added 227 new jobs in January, with the unemployment rate rising to 4.8% from 4.7%.

In December, US employers added 157,000 workers to their payrolls. The US gross domestic product increased at a 1.9% annual rate in the fourth quarter of 2016.
Published: 2017-02-10 09:03:00 UTC