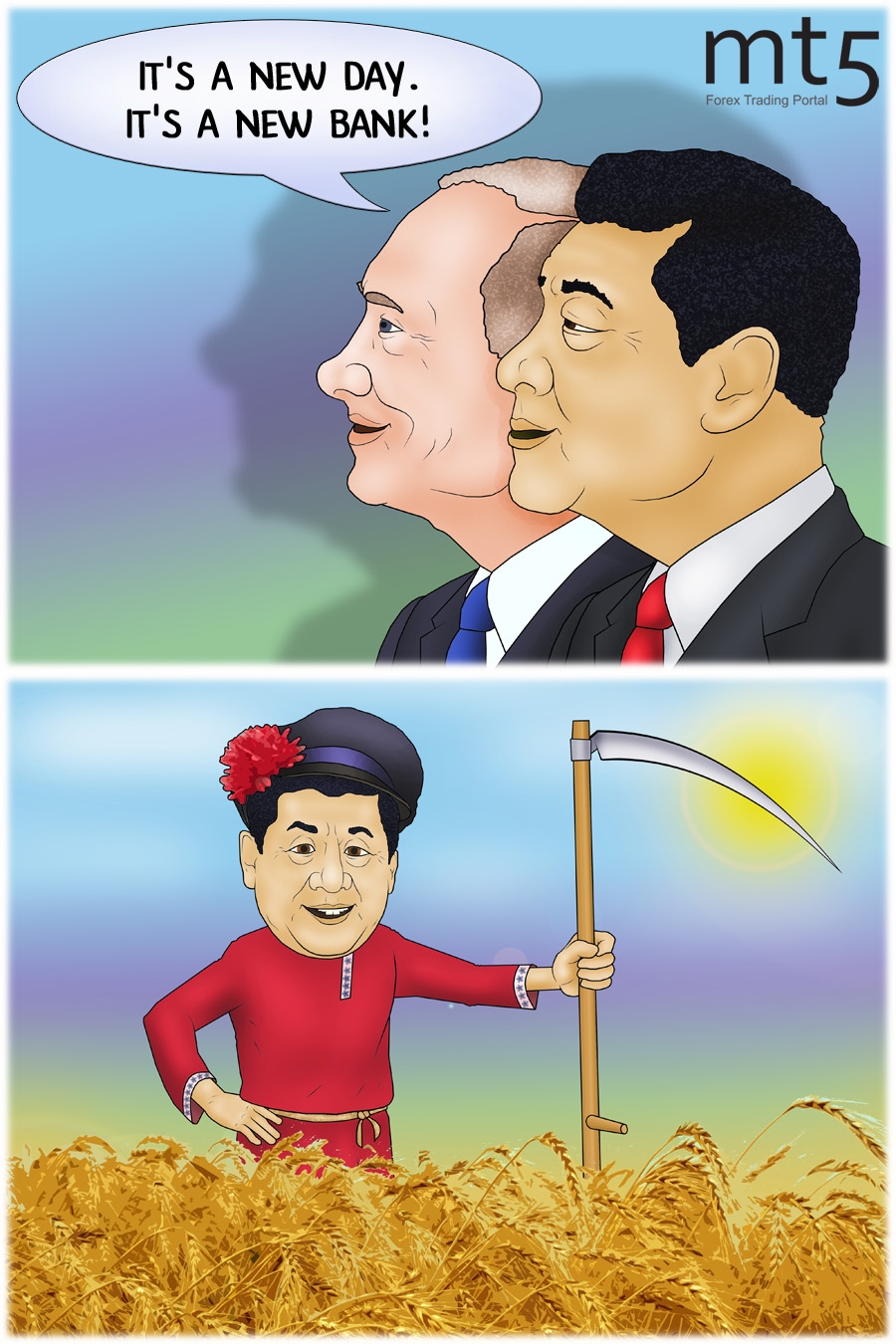 Russia and China to create Joint Investment Fund
Russia and China have agreed on the creation of a special investment fund for agriculture projects. A relevant agreement is to be signed within the upcoming visit of the Chinese delegation to Moscow.
The parties agreed to promote cooperation in the field of agriculture, farming, processing, customs clearance, logistics, and even selling of food products.
The investment fund is announced to total $2 billion.
Besides, the Russian Direct Investment Fund (RDIF) and CITIC Merchant, the leading banking arm of the CITIC Group, have signed an agreement on the creation of a joint investment bank.
The new bank is expected to render investment and banking services aimed at enhancing economic cooperation with a view to attracting Chinese capital to Russia.
The financial structure will provide a wide range of services on the stock market, including listing and arranging initial and secondary public offerings of shares on the Chinese stock markets.
Published: 2015-05-11 09:49:00 UTC